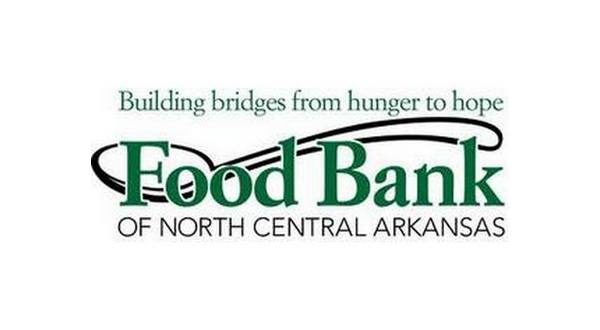 September is Hunger Action Month, and the Food Bank of North Central Arkansas kicked it off by distributing grant applications to 24 area school districts for an Emergency School Pantry and Food Box Program. The opportunity will provide $25,000 to schools awarded the grant and $5,000 in food credits to the school at the food bank.
The grant is available to schools across the state courtesy of a partnership with the Arkansas Department of Commerce, the Arkansas Division of Workforce Services' TANF program and Feeding America food banks in the state. As many as 50 schools throughout Arkansas will be awarded the grant intended to provide emergency food assistance to 100 families in each school on a weekly basis from October through August.
Funds will allow schools to staff an emergency pantry in their school or community, provide funding for equipment needed to warehouse and distribute food and provide transportation funds for food delivery. The school will also receive the $5,000 food credits with the Food Bank of North Central Arkansas, who will work with the schools to ensure the safe handling of food and provide training, resources and assistance. Awards will be announced Monday.
For more information on the program or other assistance from the food bank, go online to foodbanknca.org, or call 870-499-7565.
WebReadyTM Powered by WireReady® NSI