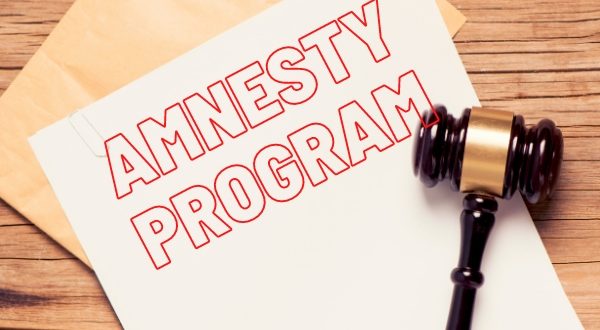 Fulton County District Judge Larry Kissee has announced an amnesty program during the month of October that will allow those with outstanding fines and warrants to get things right with the legal system.
Sheriff Al Roork says the program covers anyone with a warrant or owes a fine in Fulton County, the City of Salem or the City of Mammoth Spring. If the offender can pay half of what is owed, the court will clear the rest of the fine and drop any warrants for arrest. If not paid in the month of October, the fine will go back to the original amount.
"This is an excellent opportunity to pay your fines, so you don't have to be looking over your shoulder in fear of being stopped by police, being detained or going to jail," says Roork. "I will remind everyone the issuance of the warrant stops the running statute of limitations. In other words, it won't go away in time."
Roork says those with warrants can come to city hall or the sheriff's office to take advantage of the amnesty program and they will not be arrested.
WebReadyTM Powered by WireReady® NSI