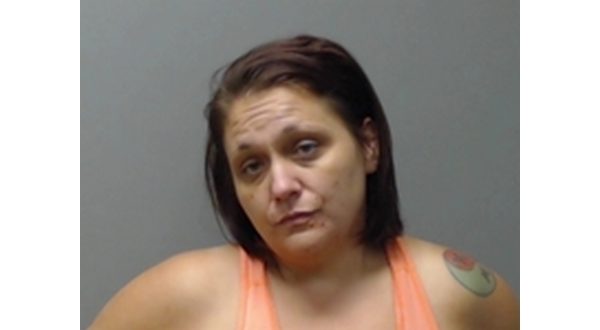 Photo: Kerry Janal Sager
Two people have been arrested and are facing multiple drug charges, after they were found in the home of a woman serving prison time who is apparently on her way to trial in Baxter County in mid-November.
According to the probable cause affidavit, 39-year-old Kerry Janal Sager and 35-year-old William Shilo Malone were discovered in the Izard County home of 26-year-old Kaitlyn Johnston-Morris. The discovery came during a home visit Sept. 18 by members of Arkansas Community Corrections and an Arkansas State Police trooper in Pineville.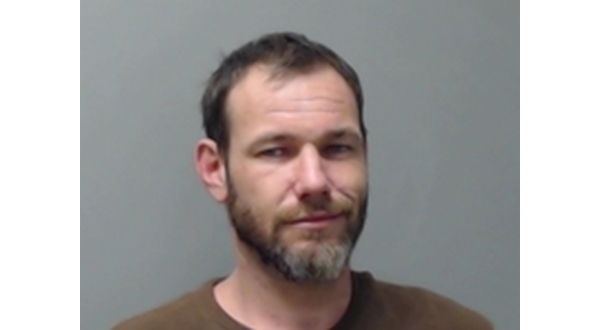 Photo: William Shilo Malone
Homeowner Johnston-Morris is an inmate in the McPherson Unit of the state prison system on a drug conviction from Izard County. She has an extensive history of drug charges and is on track for a trial after rejecting a plea offer from the state late last month.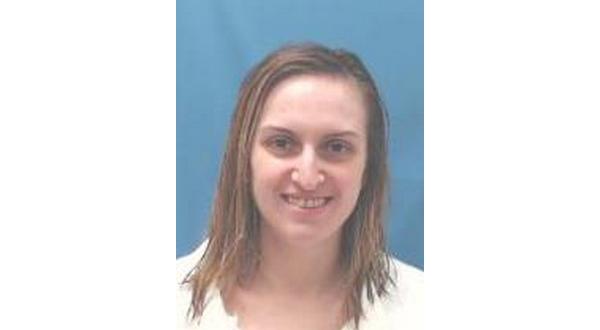 Photo: Kaitlyn Johnston-Morris
When discovered in the Izard County home, Sager told law officers she was staying at the residence along Harris Street in Pineville with Johnston-Morris' permission while she is incarcerated.
Sager is on parole with a Mountain Home address on file.
A search of the Pineville residence led to the arrest of Sager and Malone, after officers found drugs, money and drug paraphernalia.
Malone advised he had just recently arrived at the residence from Texas in preparation for a court appearance the following week. He said he was "going to take care of his failure to appear warrant and that he had pending charges."
He claimed the approximate $2,800 officers found was his compensation from roofing jobs, and he was going to take the funds to court for bond money.
Sager told officers the two were among several people Johnson-Morris had approved to stay in her home. All were approved to stay there "as long as they were making improvements to the residence."
Malone said he believed the drugs found in the residence belonged to others who had been living there, but admitted he would probably fail a drug test for methamphetamine and marijuana.
Sager and Malone are charged with
– Possession of a controlled substance, Schedule I, II (methamphetamine), Class B felony
– Possession of a controlled substance, Schedule VI (marijuana), Class C felony
– Possession of drug paraphernalia (four counts), Class A misdemeanor
– Possession of drug paraphernalia (four counts), Class D felony
– Possession of drug paraphernalia, Class B felony
Their bonds were set at $50,000 each.
WebReadyTM Powered by WireReady® NSI