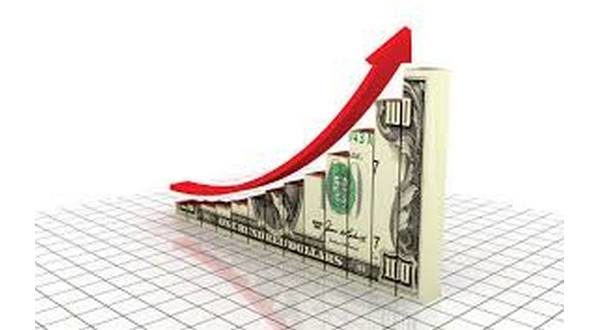 Sales tax numbers remain above projections for Baxter County. The numbers for September, reflecting purchasing in July, have been released by the Baxter County Treasurer's Office.
The county's portion of the collections total $428,415. That's $60,451 or 16.43% over September 2019. Baxter County is also 9.1% above year-to-date projections and overall up 10.8% over last year. In addition, the quarter-cent sales tax collection for the Baxter County Detention Center is 10% above projections at nearly $1.5 million.
Sales tax collections are also up in the city of Mountain Home. The city tax for September brought in $482,145, an increase of $48,249 or 11.12% over last year. For the year-to-date, Mountain Home is up nearly $352,999 from last year's collection for an increase of 9.49%.
The city's portion from the county's sales tax was $222,436 for an increase of $31,387 or 16.43% for September. For the year-to-date, the county sales tax portion for Mountain Home is up $173,550 or 10.77%.
Collections for the public safety sales tax for September stood at $180,804, up $18,093 from last year's amount for the month. That's an increase of 11.12% for the month. The year-to-date collections for the public safety tax are up $132,374 over last year or 9.49%.
Mountain Home Treasurer Marshella Norell says there are multiple factors in contributing to the city's high numbers.

Listen:


The Baxter County sales tax is divided among the county and its eight municipalities. In addition to Mountain Home, Gassville took in $37,132, Cotter received $17,333, Lakeview got $13,241, Norfork took in $9,131, Salesville received $8,041, Briarcliff got $4,217, and Big Flat took in $1,858.
WebReadyTM Powered by WireReady® NSI