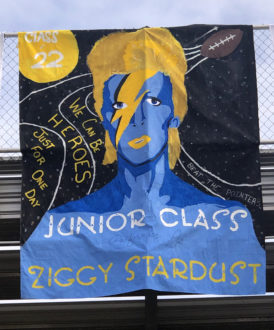 Junior Banner – 1st Place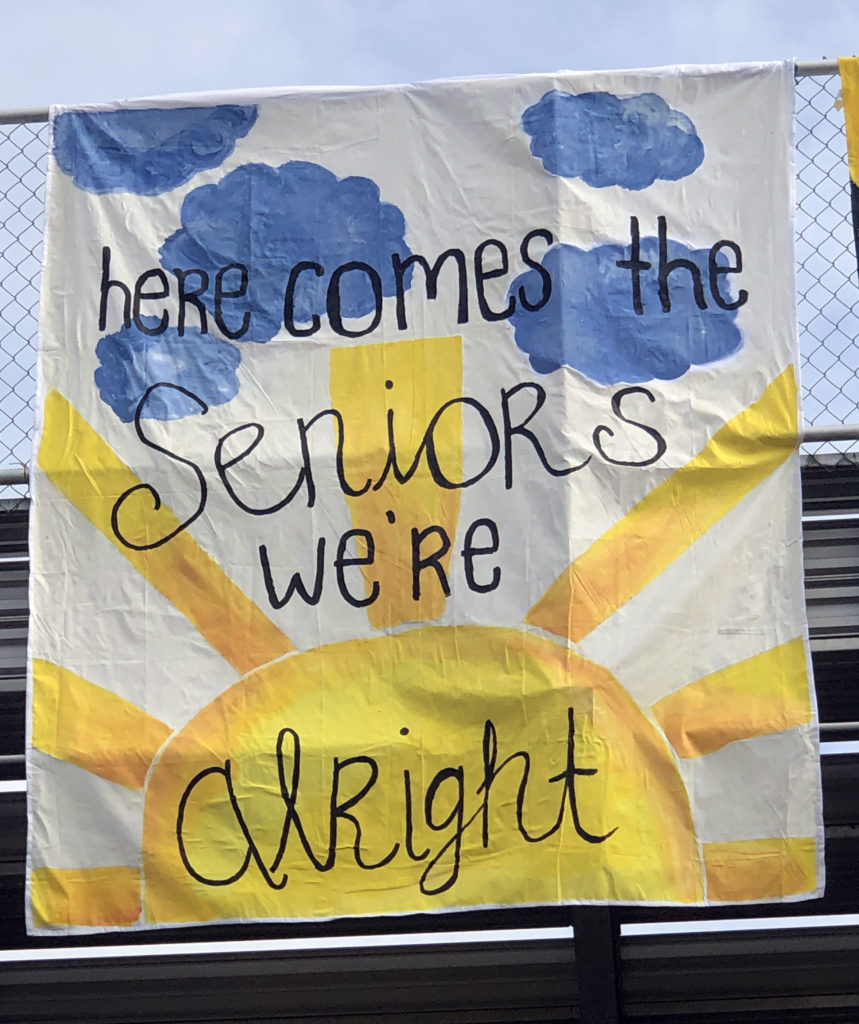 Senior Banner – 2nd Place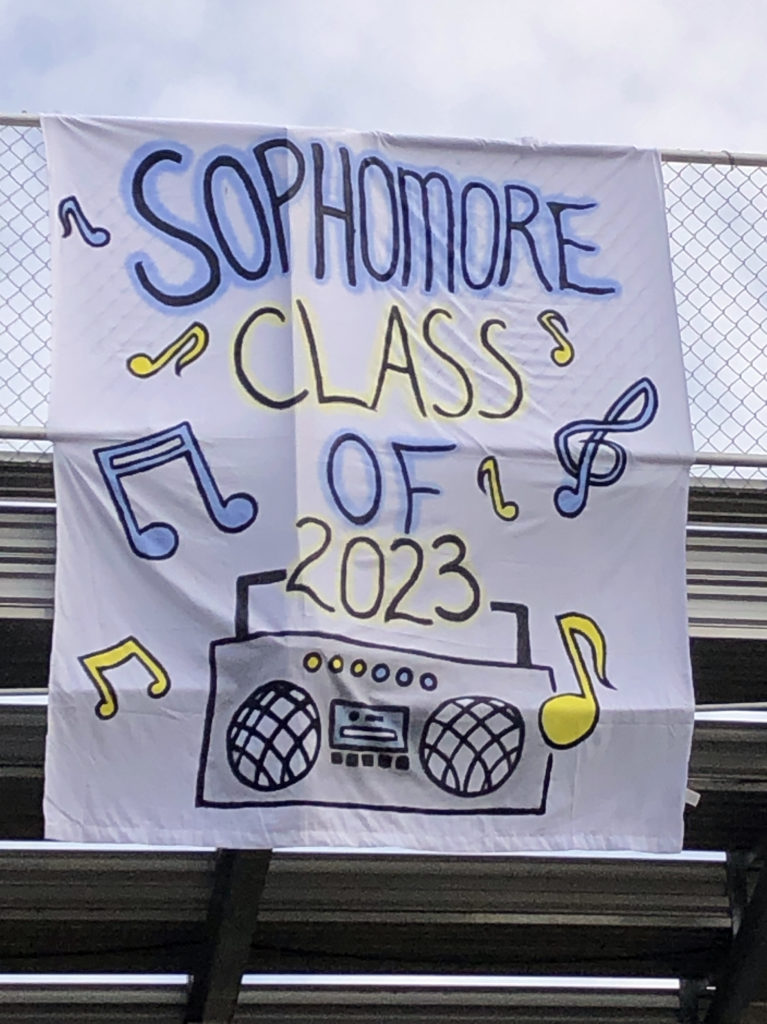 Junior Banner – 3rd Place
The junior class at Mountain Home High School Career Academies won the banner contest from this year's homecoming event.  The juniors ended up with 57% of the votes from a poll on ktlo.com.
The seniors ended up in second place with 25% of the tally.  The sophomores were third with 18%.
A total of 343 votes were cast in the poll.