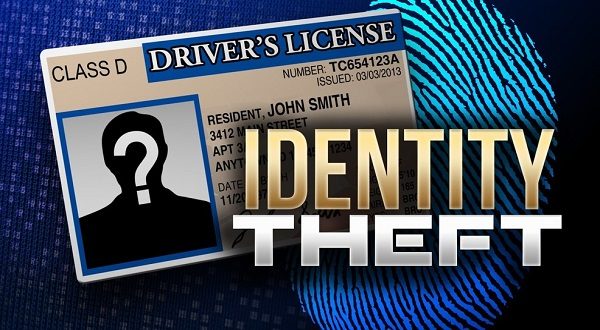 An identity theft report in Stone County has led to the arrest of three people and exposed a four-county, three-state crime ring.
According to the probable cause affidavit, 29-year-old Cora Leigh Jacobs-Trotter, her mother, Cynthia Jo Grantham, whose age was not available, and 31-year-old Cassidy Romine, all of Cave City, have been arrested and charged with multiple counts of felony financial identity fraud, nonfinancial fraud and theft of property.
The investigation began in late May when a Stone County woman received notice from a credit monitoring company of a new account having been added to her history. The woman advised she had not opened the account. She was also notified of at least two other accounts having been opened. The credit monitoring company also advised the victim a new address in Cave City had been added to her account.
The victim was also made aware of purchases made from one of the unauthorized accounts at Walmart in Batesville.
A Stone County investigator reviewed security video from the store, revealing a male and two females on multiple occasions with items loaded into shopping carts at the checkout counter of the store, including one instance where one of the women used a card issued under the account of the Stone County victim. A car in the video was traced to a residence in Cave City.
Through the investigation, it was learned Romine has a warrant out of California for theft of property that is out of extradition. His picture matched the male from the Walmart video.
Cave City and Sharp County officials assisted in a search of the residence where Romine's vehicle was located.
The house was occupied by Romine and Jacobs-Trotter, who were taken into custody. The other female in the video was identified as Grantham, who was working in Batesville at the time of the search.
The search produced numerous pieces of evidence, including several credit cards under various names. Computers, digital devices, including phones and tablets, and other items shown on the Walmart video were recovered. Mail and financial information from individuals from at least four counties in Arkansas were seized, along with notebooks containing financial and secure information on individuals in at least three other states.
Evidence was seized leading to the Stone County charges in connection with four credit cards with the local victim's name on them. These correspond with the video of the purchases of the computer and tablets. Mail was also located from credit billing addressed to the victim at the Cave City address.
The search also produced a folding file case with mail to different individuals. The mail includes tax records, bank statements and other financial records. Ten other individuals from Stone County were identified in the financial records, and it is believed more victims will be identified in the seized evidence.
More charges are expected to be filed in this case, as the investigator attempts to contact other victims in other counties, as well as law enforcement agencies in those jurisdictions.
Online court records indicate Romine and Jacobs-Trotter are charged with
– financial identity fraud, a Class C felony (four counts)
– nonfinancial identity fraud, a Class D felony (four counts)
– theft of property, a Class D felony (four counts)
Their bonds were set at $10,000.
No online information for Grantham is available.
WebReadyTM Powered by WireReady® NSI