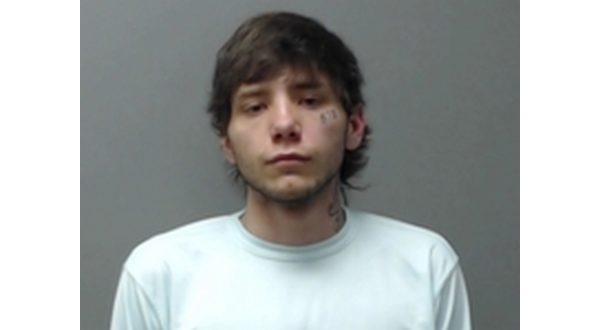 Photo: Hunter Ty Peifer
A report of an armed robbery at a motel in Mountain Home has led to the arrest of a 21-year-old Batesville man on a charge of aggravated robbery.
Hunter Ty Peifer of Batesville was arrested Friday morning on the felony charge and released on bond the same day.
According to a probable cause affidavit from the Mountain Home Police Department (MHPD), authorities received a report of an armed robbery on Sept. 14. The victim stated three men he had met earlier in the night returned to his hotel room brandishing weapons and demanded his money.
The men allegedly loaded the victim into a pickup truck and drove him around, stating they were "going to kill him." The man says he agreed to give the men more money, and they returned him to the hotel, where he handed over the cash.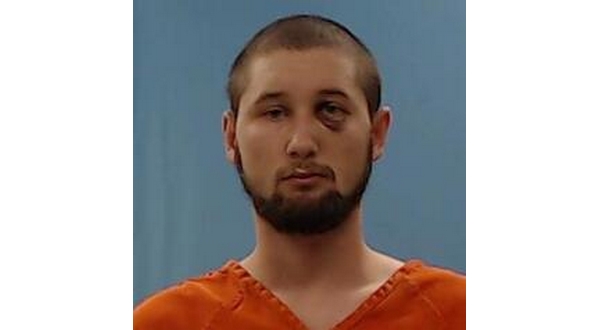 Photo: Austin Bryce Helms
The victim identified one of the alleged suspects as Austin Bryce Helms, who was arrested earlier this month in Harrison on unrelated charges.
MHPD Investigator Zach Byrd interviewed Helms, who allegedly admitted to going with two other men to the hotel, but denied having a weapon. Helms said the men did take the money and drove the victim around in a truck, identifying Peifer as the owner of the truck and as the person who brandished a "Glock-style" handgun during the robbery.
Helms took the victim's cellphone during the robbery and was still in possession of it at the time of his arrest in Boone County. According to electronic jail records, Helms remains jailed in the Boone County Detention Center on charges of criminal use of prohibited weapons, possession of drug paraphernalia and "Baxter County charges."
WebReadyTM Powered by WireReady® NSI