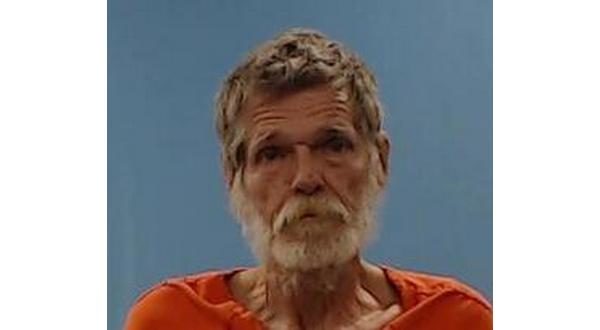 Photo: Hershel Dean Periman
Boone County authorities have made an arrest in a sexual assault case following an investigation that began in early August.
According to the probable cause affidavit, 73-year-old Hershel Dean Periman of Omaha has been charged with two felony counts of second-degree sexual assault following the investigation. Periman also faces seven misdemeanor counts of cruelty to animals.
The alleged victim in the case is a 15-year-old female. The victim told law enforcement Periman had asked her to run away with him "because he felt that God has sent her to him to be his mate."
The victim also alleges Periman told her he "would kill people for her."
In an interview with law enforcement, Periman reportedly said the victim lived with him in his travel trailer.
In a search of the suspect's cellphone, an investigator reports having located a letter from Periman to the victim saying he loved her, wanted to marry her, and even though he was 72 and she was only 15, he would live to be over 100 and that would allow them to grow old together.
Online court documents indicate the misdemeanor charges resulted from Periman allegedly having multiple dogs who did not have access to food or water or adequate shelter.
Periman remains in the Boone County Detention Center on a bond of $150,000.
WebReadyTM Powered by WireReady® NSI