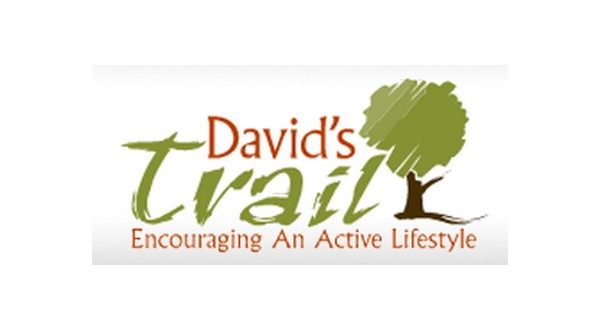 The Twin Lakes Area is known as a place to enjoy the beauty of nature, but it's also an area for residents and visitors to keep active. One of the most locally-known locations is David's Trail along Norfork Lake between Mountain Home and Henderson.
Samantha Mohler was a recent guest of the Talk of the Town on KTLO-FM. She has been involved with David's Trail for nearly 11 years and says it was developed in memory of the late David Floyd.

Listen:


The length of David's Trail is approximately 15 miles. Mohler says it goes from point-to-point and doesn't loop back on itself.

Listen:


There are shaded areas of the trail where hikers and runners go into the woods, but for the most part, it follows the contour of Norfork Lake. It also includes picnic tables nearly every mile.
In addition, the trail hosts several social activities, educational events and workshops on running, hiking, bird watching, photography and more. Mohler says one of her favorite events is geocaching held every year near Easter Sunday.

Listen:


David's Trail is designated as a 501(c)(3) nonprofit, and monetary donations go toward the trail's maintenance. It has also received a pair of grants from the Arkansas Department of Transportation, and the plan is to extend a portion of the trail.
Mohler says the donations and volunteers are helpful, but the best way to contribute David's Trail is just getting out and walking on it.

Listen:


For more information, go online to facebook.com/davidstrail, or send an email to samohler.davidstrail@gmail.com.
This month, Our Community Cares, sponsored by Farmers and Merchants Bank, Pizza Hut, Danny Porter of Century 21 LeMac Realty and KTLO, Classic Hits and The Boot, highlights David's Trail and its focus on nature and physical activity. Learn more at ktlo.com/ourcommunitycares.
WebReadyTM Powered by WireReady® NSI