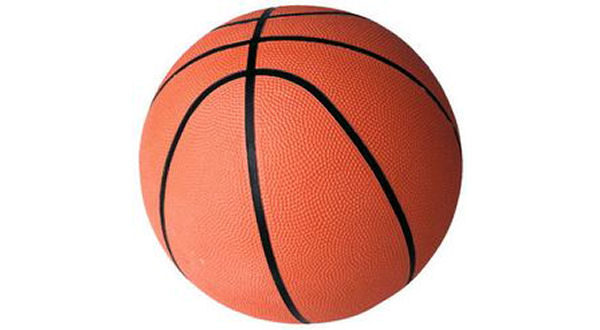 In high school basketball Tuesday night, the Cotter boys picked up a 65-60 win over Deer in overtime to begin the season. Hayden Hutson had a double double with 24 points and 11 rebounds, Jeffry Haynes scored 18, and Hudson Adams netted 12 points.
In the junior boys' contest, Cotter topped Deer 52-44. Cole Marler led the scoring with 15 points, and Ryan Benedict added 10. The Cotter junior boys are now 1-1 on the season.
Cotter won the junior girls game 51-23 to improve to 1-1 on the year. Emma Jones topped the score sheet with 14 points, and Bailey Lipe scored 12.
Cotter plays at Mount Judea Thursday.
The Viola senior girls moved to 3-0 with a 55-34 win over Bay. The Lady Longhorns took control early with a 25-8 first quarter.
Lindsey Browning led the way with 22 points and nine rebounds, and Sami McCandlis scored 15.
The Lady Longhorns host Kingston Thursday.
In the junior girls' contest, Bay was a 39-23 winner to drop the Junior Lady Longhorns to 0-2 on the season. They play again Monday at home against Shirley.
The Omaha girls were 50-27 winners over The New School. Taylor Evans paced the Lady Eagles with 19 points, and Maria Bearden added 16.
WebReadyTM Powered by WireReady® NSI