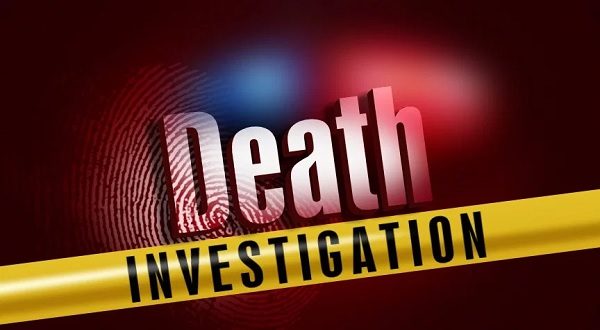 Harrison police are investigating the unattended death of a young man found Monday evening in a residence on West Bower Avenue, according to a Harrison Daily Times report. Harrison Police Chief Chris Graddy says the Arkansas State Police has been asked to assist with the investigation.
According to a Harrison Police Department (HPD) log, a caller reported the death just before 6 p.m.. The log notes on-call detectives were notified, and an investigation began.
Chief Graddy says the deceased body of a white male subject, whose name and identification information were not released, was found in the residence. He says the body was found by another tenant of the residence.
Graddy says a complicating factor was due to COVID-19 protocols, witnesses were taken to the Boone County Sheriff's Office, where they could be questioned in a safe and secure building. The HPD is largely closed to foot traffic due to the pandemic.
Officers and witnesses were all equipped with personal protective equipment (PPE) during interviews, Graddy says.
The chief went on to say no one was arrested following interviews, and officers don't believe there is any danger to the community after the incident.
The log shows detectives executed a search warrant at the residence and were on scene until about 6 a.m. Tuesday.
The victim's body will be sent to the state Crime Lab to determine the exact cause and manner of death.
WebReadyTM Powered by WireReady® NSI