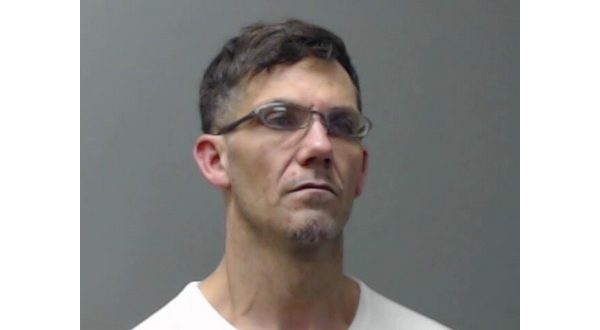 Photo: Jeremi Witt
A tip a man on parole was using and selling methamphetamine recently led police to a residence along Dixie Street in Mountain Home and resulted in two arrests.
The parolee, 40-year-old Jeremi Witt, and a woman identified as his girlfriend, 41-year-old Michelle Zbranek, now face a number of drug-related charges. They both appeared in Baxter County Circuit Court Thursday and entered not guilty pleas.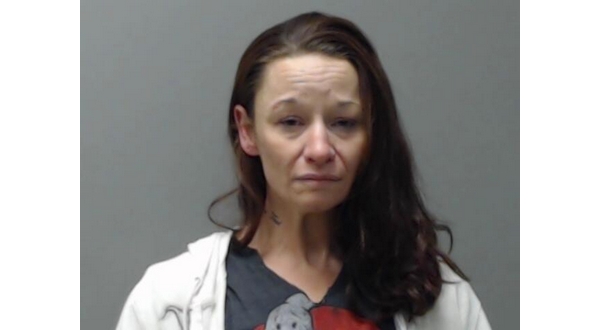 Photo: Michelle Zbranek
The charges include possession of methamphetamine and marijuana and paraphernalia used to ingest the drugs.
A compliance visit was made Oct. 21, and after further investigation, Witt and Zbranek were both arrested.
They were taken to the Baxter County Detention Center. His bond is set at $15,000 and hers at $10,000.
Zbranek already had an open felony drug case stemming from a traffic stop by a Baxter County deputy sheriff just after 11 p.m. July 7.
The truck being driven by Zbranek was reported to have had no taillights.
During the stop, it was determined Zbranek's driver's license was suspended for driving while intoxicated.
In the July case, she pled not guilty to the charges and was released from jail, after posting a $5,000 bond.
She is due back in Circuit Court Jan. 28 for her final appearance before trial in that case.
Witt, who was a passenger and registered owner of the truck, was also arrested after he was found to have an active warrant.
When the vehicle was searched, methamphetamine and items of paraphernalia to use the drug, including a used syringe and glass smoking pipe, were found.
In addition Suboxone strips were located.
Zbranek told investigators all of the illegal items belonged to her, and Witt knew nothing about them. Electronic court records do not indicate he was charged in the July incident.
At one point, Witt was placed in the 14th Judicial District Drug Court Program. He was put on probation for 10 years with the condition he successfully complete drug court.
Records show he did get through an in-patient treatment program at the Wilbur D. Mills Center. He received an early release from Wilbur Mills in late August 2017.
But, Witt ran into trouble two months after his release, when drug tests showed he had used methamphetamine. He was also accused of violating his probation in other ways, including not reporting for group counseling at drug court, failing to report for a random drug test and moving without informing his supervising officer.
He washed out of drug court and was sent to prison for seven years.
According to electronic records, Witt was released after 10 months and one day under provisions of the Emergency Powers Act, passed to relieve overcrowding in the state's chronically overcrowded prison system.
He would remain on parole for the remainder of the 84-month sentence. His parole period is shown to end in 2024. The parole now shows it has been revoked.
WebReadyTM Powered by WireReady® NSI