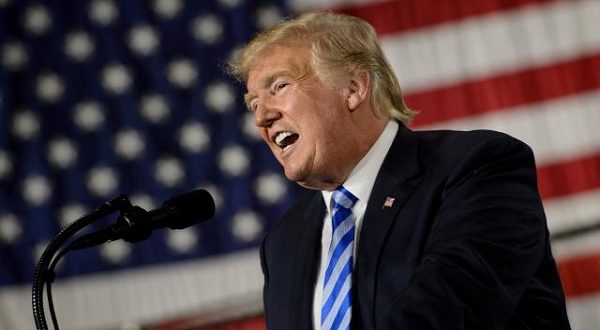 Twin Lakes Area voters made it a no-contest in the race for president, supporting incumbent Republican Donald J. Trump by a 3 to 1 margin over Democratic challenger Joe Biden.
In Baxter County, Trump carried 76% of the vote, defeating Biden 15,722 to 4,539. Boone County, the region's second most populous county, supported Trump 13,644 to 3,061.
Trump's dominance continued in Marion County, 5,767 to 1,526, and Fulton County stood behind Trump 3,944 to 1,031.
In Izard County, Trump collected 4,615 votes to Biden's 1,019, and in Searcy County, it was Trump 3,365 to 587.
In the Show Me state, Ozark County supported Trump 4,064 to 752.
WebReadyTM Powered by WireReady® NSI