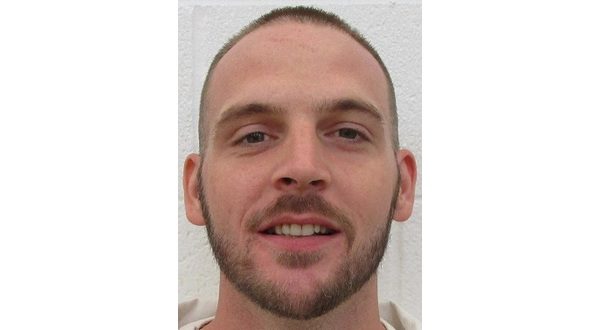 Photo: Leigh Blackmon
A Flippin man who has picked up a number of criminal charges since 2013 was in Baxter County Circuit Court Thursday.
Twenty-eight-year-old Leigh Blackmon pled guilty to charges of residential burglary, theft of property and tampering with evidence. He was sentenced to 10 years probation.
Prosecutor David Ethredge said the victims of the crime had approved the state's sentencing recommendation.
Blackmon was accused of breaking into a residence in Clarkridge in late June last year.
The victims told investigators they had been in Destin, Florida on vacation when the break-in occurred.
Blackmon, who worked for the victims at the time, called them in Florida and told them the back door to their residence was open.
When one of the owners accessed surveillance cameras in the residence, she saw Blackmon entering the residence on the day he had called the vacationing couple to report the open door.
The female victim said she watched Blackmon go through the residence and one of the kitchen cabinets where she keeps medications.
When the couple returned home, they found pain medications prescribed after the female resident had undergone surgery missing.
At one point, Blackmon is reported to have noticed the surveillance cameras and disabled them by disconnecting the WiFi system in the residence.
The surveillance system automatically downloads to the female victim's cellphone, and she sent the video clip showing Blackmon in the house to a Baxter County sheriff's investigator by email.
The home that had been broken into located along County Road 479 burned two days after investigators had been at the residence to look into the burglary. The residents awoke to find the back deck in flames. Everyone escaped. The cedar-sided house was declared a total loss.
The criminal charges against Blackmon stem mainly from theft — ranging from vehicles to tire patches.
WebReadyTM Powered by WireReady® NSI