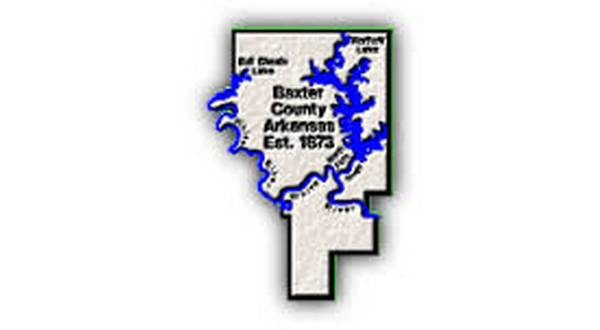 The Baxter County Quorum Court made quick work of its 10-item agenda Tuesday evening during its regular monthly meeting.The court, with justice Charles Osgood absent, gave its unanimous approval to an ordinance levying millage taxes on cities, the county and school, fire and improvement districts for 2020. This action is taken annually during the quorum court's November session. There are no changes for tax millage levies for personal and real property among the 35 political subdivisions in the newly approved ordinance.
In other business, the court approved five other ordinances appropriating or re-appropriating funding. The funding includes the budgets of the sheriff's department, the juvenile services department, the prosecuting attorney's department and the Baxter County Health Unit.
Judge Mickey Pendergrass noted the appropriation of carryover funds for the county's health unit directs these dollars to the agency's building fund.
In addition, the court approved a transfer from the clerk's election grant into the law enforcement clerk's contract fund.
The court also confirmed appointments and reappointments from Judge Pendergrass to the Veterans Advisory and Library boards.
George "Bud" Zorman was approved to complete Thomas Yoder's term on the Veterans Advisory Board, while Brenda Tamishiro will replace Jerry Montgomery. Appointments to the same board of Jami Scott and Charles Leonard were also approved.
In the final action, Carol Landrum and Robert Clarke were reappointed to the Baxter County Library Board.
Under announcements, it was noted a search is underway to fill the role of Baxter County Airport manager, with the pending retirement of Kathy Frederick.
WebReadyTM Powered by WireReady® NSI