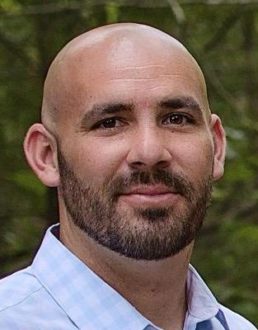 Mountain Home Public Schools Superintendent Dr. Jake Long issued a community update Wednesday morning in response to unfounded rumors about a pending school shutdown. Long notes some schools have had to modify their instruction in the Twin Lakes Area, but there are no plans for any changes in the Mountain Home district.
"I met virtually with representatives from the Arkansas Department of Health and the Arkansas Department of Education yesterday and reported our current number of positive cases and close contacts," Long says. "At this time, we have been advised that we should continue to remain open for instruction on campus. The representatives noted that the rates within our school district are actually better than the rates within the community, which means that our students are safer in school than they are in the community currently."
Long says there is no truth to any rumors of a shutdown between the Thanksgiving and Christmas holidays for schools in Arkansas. He also thanks those that are making this school year a success.
"I am well aware that we would not be in the position to keep our schools open if it was not for the hard work and dedication of our teachers," Long says. "Our teachers are working miracles as they keep students socially distanced while providing them with high-quality educational opportunities both in person and online. Our educators are heroes in this battle, and I encourage you to thank a teacher today for (their) dedication.
Long says the school remains committed to transparency during the COVID-19 pandemic.
"If the need arises for us to pivot to virtual instruction in some or all of our buildings, you will not need to rely on rumors that circulate, because we will let you know our plans as soon as we know them," he says.
The superintendent closes by encouraging the public to conduct safe practices.
"Our area did not peak in COVID-19 cases back in July when the national peak occurred," Long says. "We're experiencing a high rate of positive cases now, and we need to take that very seriously. Please continue to wear masks, practice social distancing, and wash your hands."
WebReadyTM Powered by WireReady® NSI