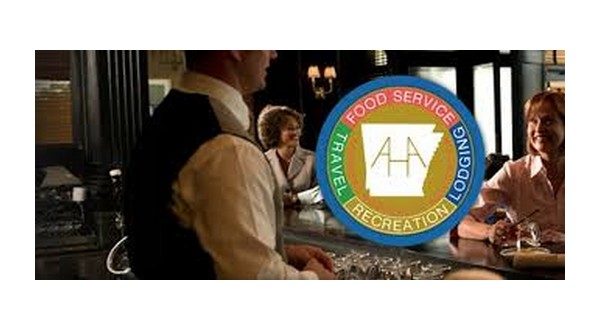 Photo: Courtesy Arkansas Hospitality Association
In a just released Arkansas Tourism Ticker report, Baxter is the only county among the Top 10 in terms of 2% tourism tax collections from January-August on the plus side compared to the same period in 2019.
The report indicates Baxter County's collections reached $326,983 for a 7.3% increase.
The other nine counties were all in the red from Carroll County's decline to $487,887 or 1.89% to Benton County's drop to $862,960 or 46.7%.
Overall, the Arkansas Tourism Ticker report notes the collections of the 2% statewide tourism tax from January-August compared to the same period in 2019 were down 24.9%.
The amount of tax generated during the eight-month period was $8.981 million compared to $11.953 during the same time in 2019.
While the pace of decline is slowing somewhat, Arkansas' tourism industry continues to face daunting economic headwinds for large and small businesses, according to the report.
Collections of Arkansas' 2% tourism had set a new record in 2019, the fifth consecutive one for growth as measured by the Arkansas Tourism Ticker.
The new report also notes the hospitality collections in 17 Arkansas cities for food tax and lodging tax were all in the red compared to 2019.
The only local city among the 17 is Harrison, which had a drop in collections of 16%.
The Arkansas Tourism Ticker is managed by Talk Business & Politics and sponsored by the Arkansas Hospitality Association.
Click here for the Arkansas Tourism Ticker full report and data.
WebReadyTM Powered by WireReady® NSI