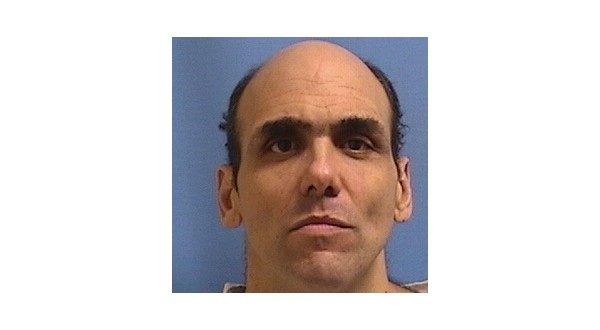 Photo: Carlos Perez
A prison inmate at the North Central Unit of the Arkansas Department of Correction at Calico Rock has been charged with a felony count of battery, after he allegedly struck a corrections officer in the face multiple times.
According to the probable cause affidavit, 42-year-old Carlos Perez is also charged with an enhanced penalty as a habitual offender.
The alleged incident occurred on Oct. 11 when an officer assigned to security was attempting to conduct a roster count of the inmates in one of the barracks.
The officer reportedly entered the barracks and "gave a loud direct order for all inmates inside eight (8) barracks to go to their assigned racks for roster count." He then noticed Perez approaching him with a closed fist.
Perez then reportedly began striking the officer, who was able to get away from the inmate and exit the barracks.
The incident was captured on security cameras.
A special agent with the Arkansas State Police attempted to interview Perez on Oct. 22. However, Perez requested an attorney and made no further statements.
WebReadyTM Powered by WireReady® NSI