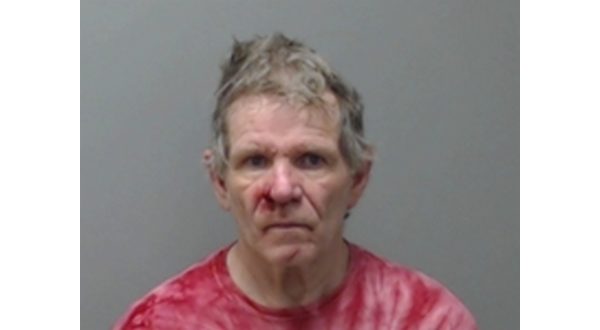 Photo: William Harvey Brown
A man arrested after he threatened to cut his female roommate's throat and to "gut her" entered a guilty plea to charges against him in Baxter County Circuit Thursday.
Sixty-four-year old William Harvey Brown of Norfork, who is charged with aggravated assault, terroristic threatening and third-degree domestic battery, was sentenced to five years probation and 90 days in the Baxter County jail.
Brown was arrested in late April, when Baxter County deputies responded to a report of an intoxicated male wielding a knife at an address along County Road 108.
When the first deputy arrived, Brown was reported to have walked out of the house and submitted to being handcuffed.
A female in the house, identified as 36-year-old Robin Lynn Smith, also came outside and began arguing with Brown.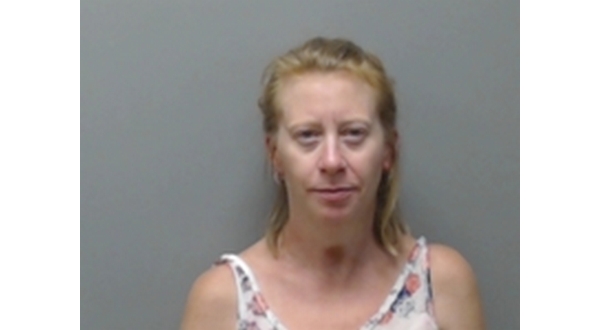 Photo: Robin Lynn Smith
She was asked to calm down. The deputy told Smith as soon as he got Brown into his patrol car, he would speak with her.
When the deputy went into the house, he reported there was no sign of Smith.
He went to his patrol car and asked the Norfork man why Smith might have left, and Brown said there was an active arrest warrant out for her.
Two other deputies responded, and Smith was located after a short search.
Smith showed the deputies a video she made with her cellphone of her altercation with Brown.
In some parts only audio was available – but Smith could be heard telling Brown to "put the knife down."
The video shows Brown put the knife away at one point, but a few seconds later he retrieves the weapon.
Smith could be heard yelling at Brown to let go of her hair. He then follows Smith through the house making various threats.
The warrant for Smith was served, and she was arrested for non-payment of fines. Smith was released from jail after posting bond.
Brown, who had been free on $10,000 bond, checked into the Baxter County jail Thursday to begin serving his 90-day sentence.
WebReadyTM Powered by WireReady® NSI