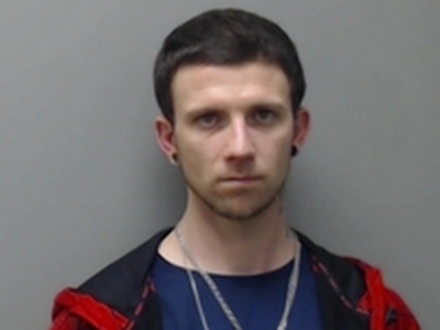 Photo: Andrew Thomas Davis
A drug case is stalled because the Arkansas State Crime Lab has not provided test results on the substances seized.
A clearly frustrated Circuit Judge John Putman said during a session of Baxter County Circuit Court Thursday that if an order was needed to force the lab to produce results, he would issue one.
It has been more than eight months since the case was filed.
Thirty-one-year-old Andrew Thomas Davis of Eureka Springs was arrested March 3 when a vehicle in which he was a passenger ran a red light at Ninth Street and Cardinal Drive.
During the stop, it was discovered Davis and the driver of the car, 47-year-old Valerie Plumlee, had a suspended license, and Davis had warrants out of Eureka Springs for failure to appear in court.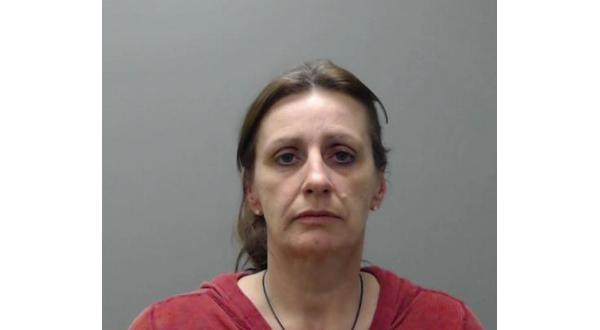 Photo: Valerie Plumlee
A search of the vehicle uncovered suspected methamphetamine, marijuana and paraphernalia to use the drugs, including a loaded syringe and various smoking devices.
Davis and Plumlee were charged with possession of methamphetamine and marijuana and two counts of possession of drug paraphernalia.
Davis was set for a jury trial in December, although it is doubtful that will take place because of the COVID-19 pandemic.
Plumlee is free on a $15,000 bail bond. She is due to reappear in circuit court in March next year.
WebReadyTM Powered by WireReady® NSI