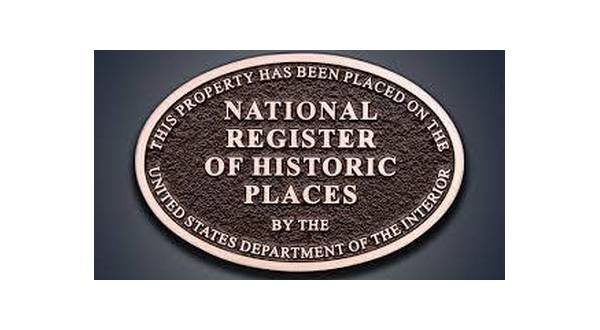 The listing of 25 properties in eight counties to the National Register of Historic Places by the State Review Board of the Arkansas Historic Preservation Program includes two local structures.
One of the two local properties nominated and accepted for listing to the National Register is the Galatia Church near Norfork.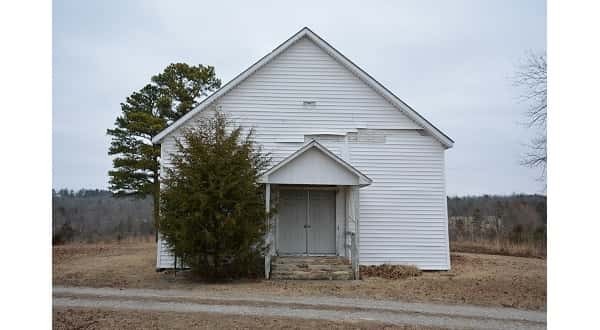 The National Conference of State Historic Preservation Officers reported in a Facebook post the Galatia Community Building Board of Trustees received a $10,000 grant from the Arkansas Historic Preservation Program in 2019 to rehabilitate the Old Galatia Church. The grant was to be used to remove the building's siding, straighten it structurally and install windows like those used in its construction in the early 1900s.
When restored, the former church was to be used as a community center. The church dates to 1886, when Robert Lackey deeded 10 acres of land for a church and cemetery to the Methodist Episcopal Church South as a donation. The Old Galatia Church is the second church built on the site. The original church, located where the cemetery's pavilion is now, was lost in a fire around 1900. The existing church building was then built up the hill and away from the Galatia Cemetery some time shortly after that fire.
The second local property nominated and accepted for listing to the National Register is the Snowball Gymnasium in Snowball in Searcy County.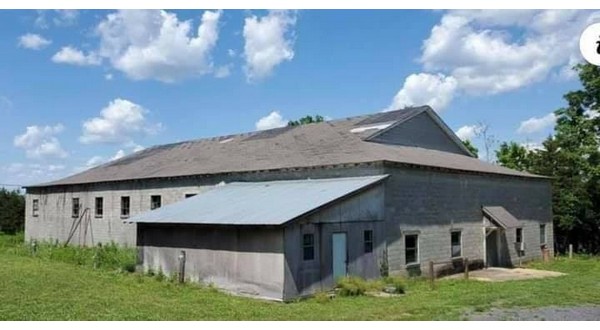 The Snowball Gymnasium is located on Searcy County Road 12, 1 mile west of Harvest Lane. It is described as a 1956 concrete-block gym. It is the last remaining building on the school campus.
In the 1970s, enrollment declined to approximately 30 students. This resulted in the consolidation with the Marshall School District; the Snowball school was then left abandoned.
Talk Business Politics reports Arkansas Department of Parks, Heritage and Tourism secretary and state historic preservation officer Stacy Hurst says, "I was captivated reading this latest round of National Register nominations." Hurst says, "From a Cold War Intercontinental Ballistic Missile launch site to historic bridges and even a golf course, this group of new listings really showcases the historic diversity in our state which we are proud to help document and preserve."
For more information on the National Register of Historic Places, including the qualifications, visit this link.
WebReadyTM Powered by WireReady® NSI