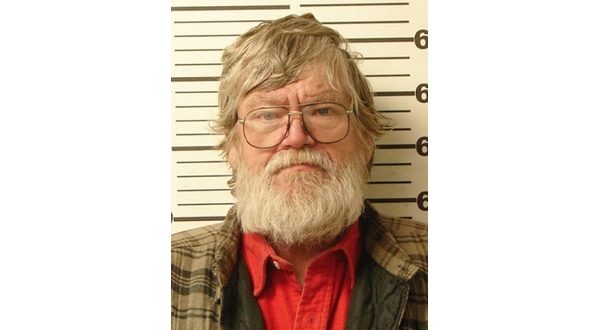 Photo: Michael W. McCullogh
An Ozark County man, 60-year-old Michael W. McCullogh of Gainesville, has pleaded guilty to two counts of child molestation pursuant to a plea agreement with the state.
The Ozark County Times reports McCullough's plea came earlier this month. As part of the agreement, a third child molestation charge was dismissed.
A sentence advisory report was ordered from the Missouri Division of Probation and Parole. A sentencing hearing is scheduled for Feb. 18.
The case is in connection with allegations involving a girl who was younger than 12 when the molestation began.
In the probable cause statement, former Ozark County sheriff's deputy Cpl. Curtis Dobbs wrote he was contacted by a woman who said her 12-year-old daughter had told her McCullough "had been sexually touching her for the past three years."
During an interview with a representative from the Child Advocacy Center in West Plains, the girl described incidents of alleged sexual touching and actions by McCullough that had occurred at Hootin an Hollarin three years earlier, when she was 9, and also at a Wasola residence when she was 11 and again in November 2018 when McCullough was at her residence.
The girl used "anatomically correct dolls" to demonstrate McCullough's alleged actions and told the interviewer that such incidents "had happened on several occasions over the past 3 year[s]," according to the probable cause statement.
Dobbs also said in the statement that he asked McCullough to come to the sheriff's office to speak to him. After being advised of his Miranda rights, McCullough reportedly admitted to acting in ways the girl had described, but said he was "just 'goofing around," the statement says.
WebReadyTM Powered by WireReady®NSI