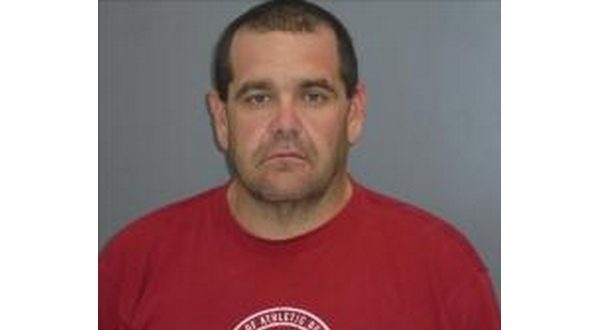 Photo: Stephen McCurley
A 48-year-old Wideman man faces felony charges after he was arrested for being a felon in possession of a firearm while deer hunting last Friday.
According to a news release from the Izard County Sheriff's Office (ICSO), Stephen McCurley was arrested, after being checked by Arkansas Game and Fish Officer Ryan Warner. ICSO Chief Deputy Charlie Melton says McCurley had been hunting and had a rifle with him. Warner learned McCurley did not have a hunting licenses, and he was a convicted felon, who could not possess a firearm.
McCurley was out on bond from Izard County Circuit Court for previous felony charges and a condition of his bond was that he was prohibited from possessing any weapons. Melton says McCurley's previous bond has been revoked, and he is on a no-bond hold at the Izard County Detention Center. Melton adds McCurley is scheduled to appear in Izard County Circuit Court on Dec. 23.
WebReadyTM Powered by WireReady® NSI