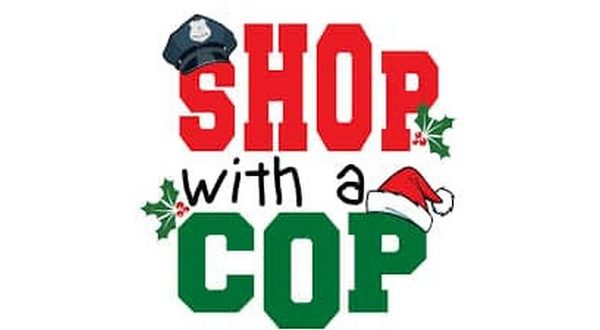 The Marion County Sheriff's Department is preparing for its first Shop with a Cop event.
As part of the preparations, department officers are involved in a no-shave activity this month. To participate in the event, each officer donated $25 toward Shop with a Cop.
Those who would like to donate to the Shop with a Cop event may call call the sheriff's office at 870-449-4236 or come by at 221 Randolph Road in Yellville.
The Marion County Sheriff's Office is hoping to continue this event for Christmas seasons in the future. The number of children to be served by the event will depend on the amount of money raised.
In Fulton County, Sheriff Al Roork, other law enforcement officers and community leaders are getting ready for their fourth annual Shop with a Cop program.
The Shop with a Cop program pairs children who may not have a Christmas or have never got to shop for gifts with a local law enforcement officer to select gifts for themselves and family members.
Before COVID-19, children were paired with law enforcement officers at the Ash Flat Walmart for a shopping spree in December. Due to the COVID 19 virus, there will be some changes with how the program is implemented this year.
Sheriff Roork will keep the media and community updated on plans for this year's program.
The Fulton County program was initiated in 2016 after Roork met with Sharp County Sheriff Mark Counts and community leader John Kunkel, and they offered their help in starting the program for Fulton County. The Saddle Baptist Church started an ongoing monthly donation to the fund.
Community organizations and individuals are encouraged to donate funds for this year's shopping event. Businesses, organizations and individuals who want to make a donation can drop it off at the Fulton County Sheriff's Office. Donations may also be mailed to Shop with a Cop, Post Office Box 436, Salem, AR 72576.
For more information on the program contact the Fulton County Sheriff's Office at 870-895-2601 or Carolyn Lewis at 870-321-3193.
WebReadyTM Powered by WireReady® NSI