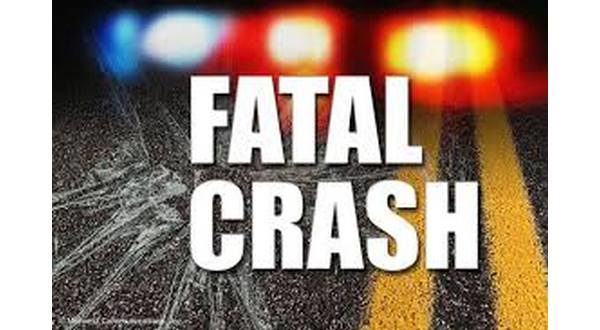 A 22-year-old Flippin man died Friday afternoon following chain-reaction accidents at the intersection of the Sheid-Hopper Bypass and Rossi Road.
According to a report from the Mountain Home Police Department, Caleb Joseph Wheeler died from injuries sustained in a 4:47 p.m. accident.
Corporal Mychal Warno's report says Wheeler was the victim of two accidents, the second of which caused his fatal injuries. According to witness reports, Wheeler was westbound on the inside lane of the bypass on his motorcycle, when an unknown vehicle – traveling southbound from Rossi Road – began to enter the intersection.
Wheeler applied his brakes and laid the right side of the motorcycle down on the pavement, with the bike skidding into the inside lane and Wheeler ejected into the outside lane.
The report indicates a Good Samaritan's vehicle stopped in the inside lane, and a pickup driven by 53-year-old David Leon Hovis of Jonesboro swerved to avoid the stopped vehicle. Hovis' truck then struck Wheeler in the outside lane.
Wheeler was transported via ambulance to Baxter Regional Medical Center, while Hovis was not injured in the collision.
WebReadyTM Powered by WireReady® NSI