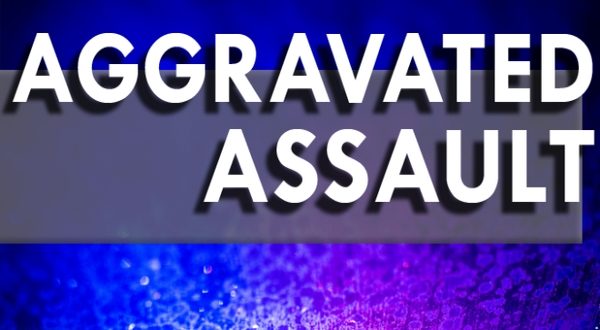 Two people were treated at the Fulton County Hospital for injuries they reportedly received when struck by a baseball bat during a dispute over tools.The alleged assailant, 59-year-old Edward J. Fletcher of Salem, has been charged with two felony counts of aggravated assault and false imprisonment, as well as a single misdemeanor count of criminal mischief.
According to the probable cause affidavit the alleged assault and arrest follow Fulton County deputies responding to a domestic call along Cornertown Road on Nov. 27.
At the residence, the deputies spoke with the property owner and her renter, identified as Fletcher.
Fletcher told the officers two individuals, a man and woman, came onto the property, were not welcomed and jumped him.
As the deputies were en route to speak to the man and woman, they received a call advising the two were receiving treatment at the hospital due to the confrontation with Fletcher.
The two told law enforcement they had returned tools to another individual and were leaving the property when Fletcher stopped them at a gate, while resting a bat on his shoulder. The gate was closed, as though Fletcher was trying to keep them from leaving.
The man exited his vehicle attempting to determine what was wrong. Fletcher reportedly began yelling he was owed either tools or money and allegedly struck the man in the head with the bat, leaving two deep lacerations.
The female then exited the vehicle to try and help when Fletcher reportedly grabbed her and began hitting her in the head with the weapon causing a laceration.
Fletcher also broke out the driver's side back window of the couple's van with the bat.
The report does not indicate how the couple managed to escape the altercation.
National and state crime databases indicate Fletcher has four or more felony convictions.
His bond was set at $10,000, and he is to have no contact with the alleged victims.
WebReadyTM Powered by WireReady® NSI