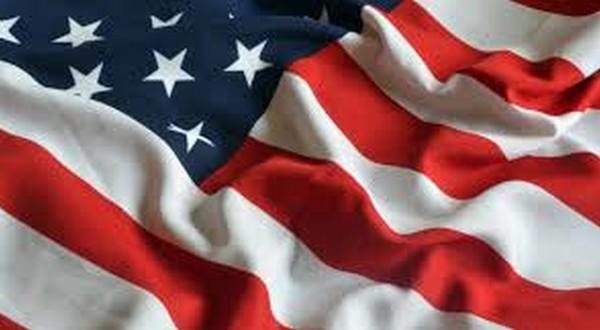 JONESBORO, Ark. – Five new Army officers were set to be commissioned by the Department of Military Science at Arkansas State University in a ceremony Friday morning, including one from Fulton County. The ceremony was set for 10 in the Military Science building, 1921 Aggie Road, when A-State candidate Steven Crow of Salem joined four others to be commissioned as second lieutenants into the United States Army Reserve.A-State Chancellor Kelly Damphousse provided the keynote address followed by words from Lt. Col. Joseph Loar, professor of military science.
All five have earned diplomas from their respective universities. Crow's Bachelor of Science degree is agricultural studies and will be in the Army's field artillery.
The entire ceremony was streamed live on the A-State ROTC Facebook page.
The Army ROTC program began at Arkansas State in 1936.
U.S. Army Cadet Command provides an array of incentives to talented young people with military officer potential, especially through a scholarship program that provides most of the cost of obtaining a college education. ROTC scholarship are up to $5,000 per semester, making a four-year scholarship valued at $40,000.
WebReadyTM Powered by WireReady® NSI