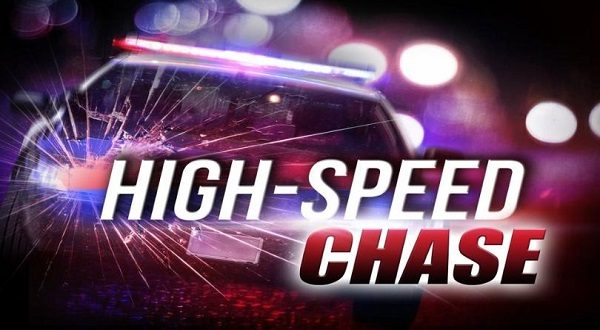 A high-speed chase in Bakersfield last month of a vehicle reported stolen has led to the arrest of a Cabool man and expected formal charges.The Ozark County Times reports 32-year-old Joseph Hale was arrested Dec. 18 in connection with alleged drunk driving and then fleeing from officers, after he was spotted in a truck reported stolen from Cedar Drive in Bakersfield.
While formal charges have not yet been filed in the case, Hale is listed on the Missouri State Highway Patrol's arrest report in connection with the incident.
Around the time the alert about the stolen vehicle went out over law enforcement radio, two Ozark County Sheriff's Office (OCSD) deputies were responding to a vehicle crash at State Highway 101 and County Road 564 in Bakersfield.
Two other deputies, traveling southbound on Highway 101, met the same vehicle and reportedly attempted to initiate a stop, but the truck did not stop and continued north.
The OCSD deputies contacted officers with the Howell County Sheriff's Department for assistance, and they responded in an attempt to help locate Hale, who reportedly wrecked the vehicle and fled on foot and was quickly apprehended.
According to the Missouri State Highway Patrol arrest report, Hale was cited for driving while intoxicated, driving with a revoked license and leaving the scene of an accident. He was taken to the Ozark County Jail on a 24-hour hold.
WebReadyTM Powered by WireReady® NSI