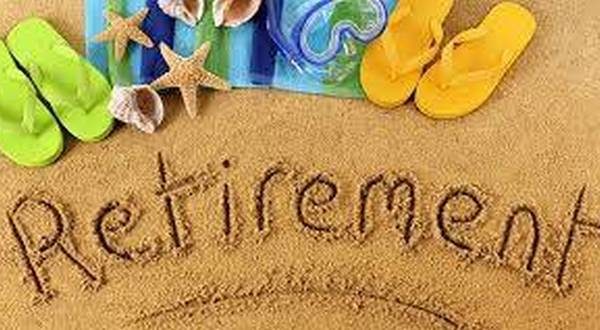 The end of the year marked the retirement of three local women with over 100 years of combined service in their employment roles.At Baxter Regional Medical Center, Jan Crawford has retired after nearly 40 years of service in administration.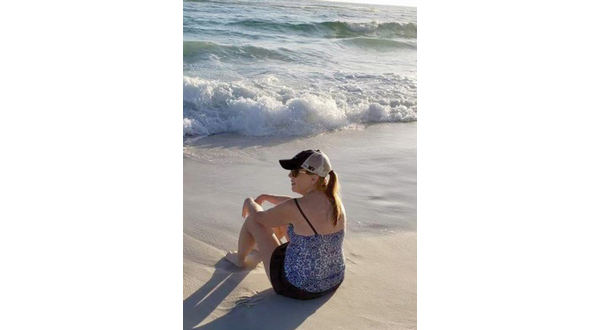 Photo: Jan Crawford
At the Baxter County Airport, Manager Kathy Frederick has retired after 12 years of service.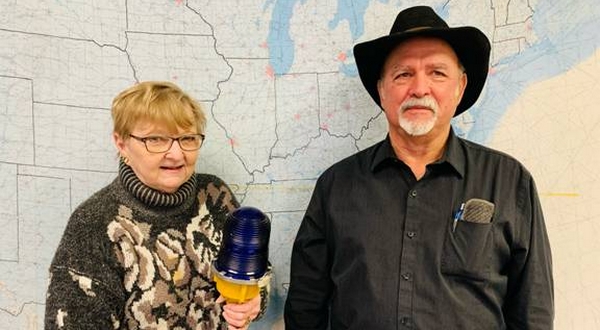 Photo: Kathy Frederick and Baxter County Judge Mickey Pendergrass
After an aviation industry career beginning in 1973, Frederick managed operations in aviation insurance and airlines (TWA, Aspen, Lone Star, Big Sky and Mesa) before assuming the role as the manager of the local airport at Midway.
After 54 years of service, Shirley Richesin is retiring from her post as chief financial officer of Ozark Opportunities, Inc. (OOI).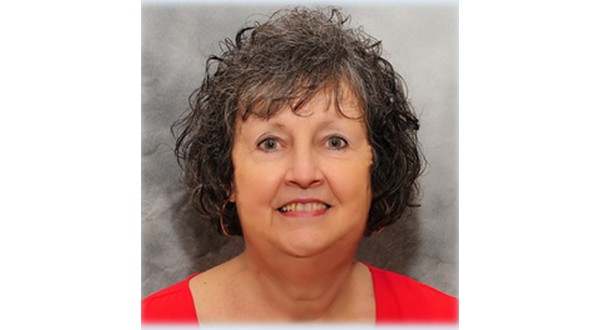 Photo: Shirley Richesin
Richesin began her career at OOI in August of 1966. She was hired as the agency's first fiscal officer by the agency's first executive director, Don Young.
OOI officials say community action programs were a new concept in the 1960s, a product of the War on Poverty and the learning curve was steep. Richesin quickly became an expert in her field and served as mentor and trainer for fellow fiscal officers throughout the state.
OOI, headquartered in Harrison, provides services in a six-county area in North Central Arkansas — Baxter, Boone, Marion, Newton, Searcy and Van Buren.
WebReadyTM Powered by WireReady® NSI