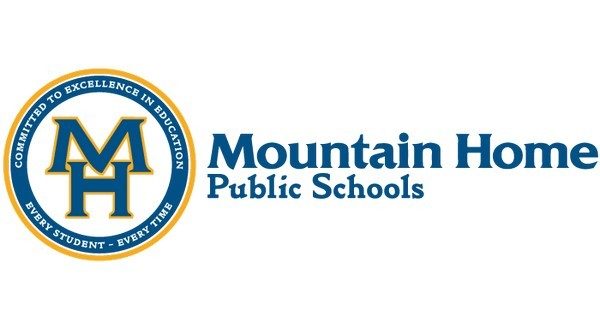 Students in Mountain Home Public Schools will have a later starting date for the 2021-2022 school year, but will still get two full weeks off for the Christmas holiday period, after the Mountain Home School Board approved the proposed schedule during Thursday night's meeting.In personnel moves, the board approved the hiring of Kevin Roach as principal at the Mountain Home Kindergarten, beginning in the 2021-22 year. Roach will replace Janet Wood, who is retiring at the conclusion of the current school year. Roach is an assistant principal at Hackler Intermediate School. He has worked in the Mountain Home district since 1992.The proposed school schedule from the district's personnel policy committee doesn't sway too much from previous years, with the exception of the start date, which is mandated by the state, according to Superintendent Dr. Jake Long.

Listen:


Long describes the highlights of the remainder of the school year.

Listen:


The calendar does include 10 built-in days for possible inclement weather, five of which would be AMI (Alternative Methods of Instruction) days, Long says. If the district used all 10 days, the final day of school would move to June 4, 2022.
The board also discussed amending its budgets for the ESSER II funds provided from the federal government's Coronavirus Response and Relief Supplemental Appropriations Act. Long says the district will receive approximately $3 million to be spent over three years. According to the legislation, the funds are to be used to "safely operate schools, measure and effectively address learning needs, and take other actions to mitigate the impact of COVID-19 on the students and families who depend on our public schools."
Long explains how the district intends to utilize the funds.

Listen:


In other business, the board approved the purchase of computers and Chromebooks, the board liability insurance renewal and the mandatory reconditioning of a portion school's football helmets and amended the district's copier contract.
WebReadyTM Powered by WireReady® NSI