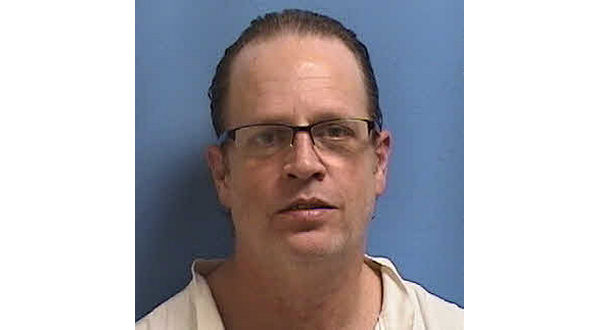 Photo: Harold Saeler
A Marion County man sentenced to 10 years in the Arkansas Department of Correction in 2020 is facing a new charge in Baxter County.
According to the probable cause affidavit, 50-year-old Harold Saeler of Yellville was served with a warrant this week on felony charges of theft by receiving and criminal mischief in connection with a backhoe taken from a job site on State Highway 5 North in September 2019.
Saeler is an inmate in the Grimes Unit of the state prison system at Newport.
He is the second individual to be charged in connection with the incident.
In early 2020, 46-year-old Francis "Frank" Pfeifer III was arrested and charged with the same felony offenses.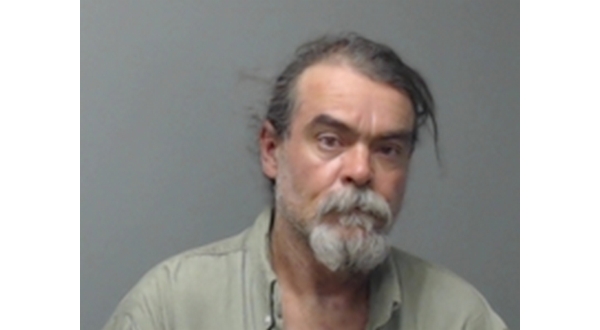 Photo: Francis "Frank" Pfeider III
Online court document indicate a failure to appear warrant was issued for Pfeifer last October in Baxter County Circuit Court.
Further details on the theft incident indicate shortly after a supervisor with the Arkansas Department of Transportation reported the backhoe missing, he receiving a call from an individual saying the equipment was being used at a mobile home park near Midway. The backhoe was located later in the Baxter County Industrial Park. It had flat rear tires and other damages.
It also appeared the individual who took the equipment had removed all the ARDoT decals. Damage to the backhoe and the amount of fuel used totaled $2,404.
A Baxter County sheriff's investigator was told the park's maintenance person advised when the backhoe was used to remove an old trailer, a water line and a sewage tank lid were broken.
Using information from a contract submitted to the mobile home park manager for payment, Sealer and Pfeifer were identified as the individuals using the backhoe to remove the trailer.
Pfeifer reportedly told investigators he and Sealer were the operators of the backhoe, but he did not know where the equipment was from.
He said the contract presented for payment was one of his from his last tool rental business.
WebReadyTM Powered by WireReady® NSI