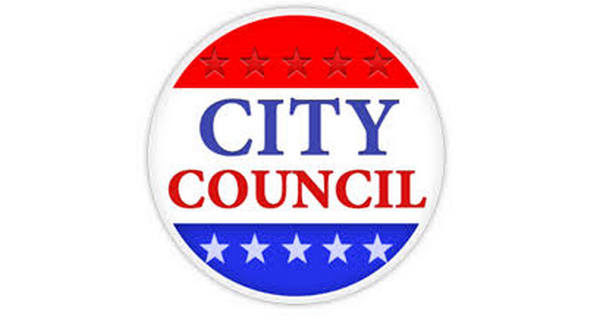 Despite the global pandemic, 2020 turned out to be a banner year financially for the City of Mountain Home.
During his 2021 State of the City Address Thursday night, Mayor Hillrey Adams reported final tallies showed the city's 1% sales and public safety taxes each increased 9.3% in 2021. The city came in $576,913 over budget for the sales tax and $169,468 over budget on the public safety tax.
The public safety tax had a big impact, according to Adams, who reported the police department added two new full-time patrol officers and the purchase of five new SUV patrol vehicles. THe funds also provided a new records management system, which officers working in the field can utilize, and each patrol unit now has GPS tracking.
Adams says he was also impressed with how the Baxter Summer Series progressed, despite the challenges of the pandemic. The event – which replaced the former Friday Night Block Party on the Mountain Home Square – culminated with a performance by country music superstar Justin Moore that drew thousands to Hickory Park. Adams emphasizes the point of the series was to help bring visitors to Mountain Home, with Moore's show bringing in attendees from 11 different states.
The series is returning this season, with an opening date slated for May 29. Sponsored by Baxter Healthcare and the Mountain Home Advertising & Promotion Committee, the series will receive a $10,000 increase in funding this year thanks to an increase of $10,000 from A&P, bring the groups commitment to $50,000.
The city also received more than $493,000 in CARES (Coronavirus Aid, Relief, and Economic Security) Act funding, with almost $160,000 of those dollars used to allow the city to create remote access and operations for key employees to work from home when the situation warrants.
In other business, the council waved competitive bidding and authorized the Water and Sewer Department to purchase two pickups from Ultimate Auto Group at a price of no more than $60,000. Water Director Alma Clark told the council the local dealership's bid of $28,500 per vehicle was below the cost the state's purchasing agency could provide and would keep the money local.
The council also approved rezoning of lots 48 thru 52 of East Side Few Acres, from commercial R-1 to C-2A. The property is located just off State Highway 5 South behind Impact Church. The property is located in a flood plain, but the church is seeking to expand its sanctuary and would like to have the additional property for the project. The council approved the rezoning by an 8-0 vote.
WebReadyTM Powered by WireReady® NSI