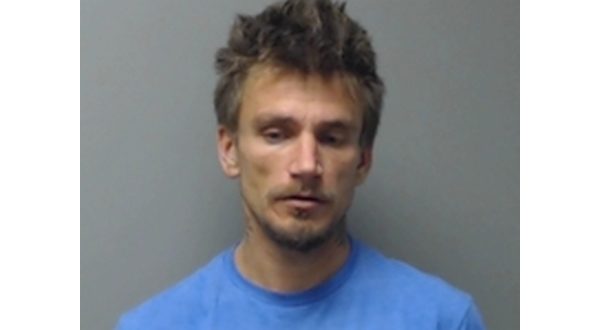 Photo: Stephen Burkhart
Stephen Burkhart of Mountain Home pled guilty to drug-related charges on Oct. 29 last year and was sentenced to 36 months probation.
The 32-year-old Burkhart violated his probation just 31 days later by picking up a new felony arrest for allegedly breaking into a number of storage units.
He appeared in Baxter County Circuit Court Thursday and entered a guilty plea to seven counts of breaking or entering stemming from the storage unit break-ins.
Burkhart was sentenced to six years in prison and ordered to pay almost $2,200 in victim restitution.
The revocation petition in the earlier drug case was dismissed by the state.
His first arrest was made Sept. 8 last year, when officers went to the residence of 34-year-old Kristen Kemp to conduct a compliance visit.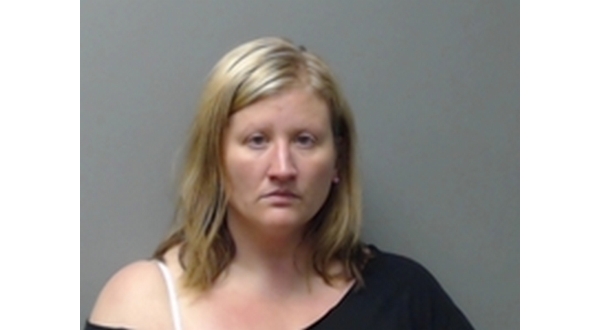 Photo: Kristen Kemp
Kemp and Burkhart were among the six people at the residence at the time officers arrived.
According to the probable cause affidavit, police also found 50 used syringes, glass smoking pipes and digital scales. The syringes were found in every room in the house. Some were in an empty laundry detergent container, a Mountain Dew bottle, between mattresses, on top of dressers and in closets.
Burkhart had just started his probation handed down in the drug arrest when he was charged with breaking into a number of storage units on Nov. 27 last year.
A description of the vehicle in which Burkhart was a passenger was given to police and a Mountain Home officer on routine patrol spotted it, made a stop and arrested the suspect.
A backpack in the vehicle contained a locking clamp and two locks from the storage units. In addition, a knife and broken pieces of security cameras that had been installed at the storage units were located.
Investigators said it appeared seven storage units had been entered.
WebReadyTM Powered by WireReady® NSI