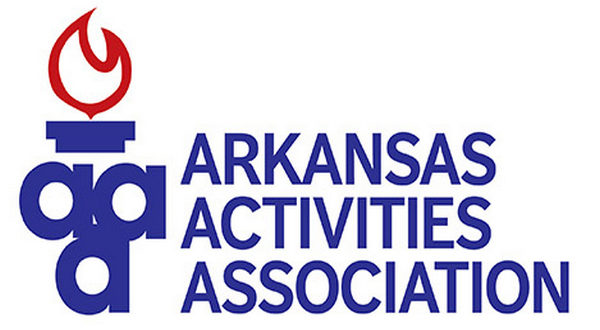 The Arkansas Activities Association's reclassification numbers for the 2022-2024 cycle have been released. According to the preliminary list, a number of area high school athletic programs may see a change in the teams they'll be matched up with.
Mountain Home would remain in Class 6A for football and Class 5A for other sports, but athletic director Mitch Huskey says they still might see some changes in the next cycle.

Listen:


In football, Mountain Home's current conference foe Little Rock Parkview is slated to drop from Class 6A to Class 5A, along with Pine Bluff. Greenbrier and Jacksonville were bumped from Class 5A to Class 6A.
The AAA's reclassification list is currently incomplete because it has excluded a few of the state's private schools. Huskey says that leads to more uncertainty as to where they will go.

Listen:


Among local schools, Flippin, Salem and Melbourne are slated to move up from Class 2A to Class 3A. Salem and Melbourne are already in Class 3A for football.
Izard County appears to be moving up from Class 1A to Class 2A. Mountain View will move up from Class 3A to Class 4A for football, and Harrison will be bumped from Class 4A to Class 5A for other sports.
Any changes that are made will go into affect in the fall of 2022.
WebReadyTM Powered by WireReady® NSI