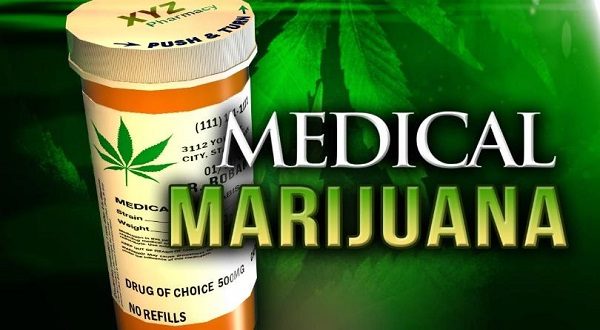 Figures released by the state Department of Finance and Administration (DFA) show Arkansans spent $33 million on medical marijuana in the past month-and-a-half.
Since the state's first dispensary opened in mid-2019, Arkansans have spent $398 million to purchase 59,047 pounds of medical marijuana. Total marijuana sales are expected to have crossed the $400 million mark over the Labor Day weekend.
From mid-July through August, Arkansans spent $33 million to purchase 5,038 pounds of cannabis. That is an increase of $6.5 million in sales compared to the report issued in mid-July, which indicated Arkansans spent $26.5 million to purchase 3,924 pounds of medical marijuana.
The numbers included in the latest marijuana sales report likely appear larger than previous reports due to the latest report covering a six-week span instead of the 30-day window used in other reports.
There are currently 36 dispensaries in operation throughout Arkansas, with two more working toward opening their doors. Dispensaries yet to open include 3J Investments in Lamar and Missco Cannabis in Jonesboro.
The Releaf Center in Bentonville is the first dispensary in the state to reach 6,000 pounds in sales. It is reported to have sold 6,256 pounds of medical marijuana since opening in August 2019.
A total of 17 Arkansas dispensaries have sold at least 1,000 pounds of cannabis.
Locally, Plant Family Therapeutics in Mountain Home sold 210.14 pounds of marijuana from mid-July through August and has totaled sales of 3,337.75 pounds since opening in February 2020.
Fiddler's Green in Mountain view sold 94.39 pounds from mid-June through August and has sold 2,548.05 pounds since opening in July 2019. Spring River Dispensary in Hardy sold 71.01 pounds from mid-July through August, and has sold a total of 469.60 pounds since opening in January.
The Arkansas Department of Health reports 79,420 active medical marijuana patient cards. That is an increase of 666 cardholders from the numbers reported in mid-July.
WebReadyTM Powered by WireReady® NSI