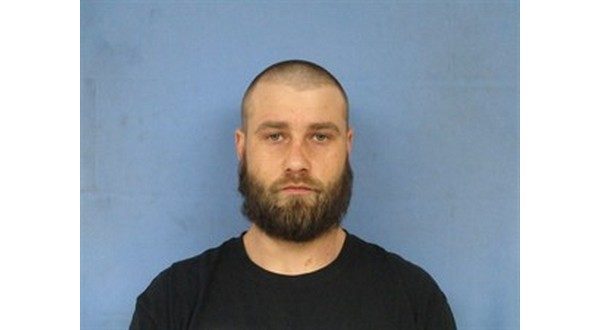 Photo: Dewayne Corby Henderson
A Harrison man is scheduled to make his initial court appearance Dec. 1 in Newton County on felony charges of kidnapping, residential burglary, domestic battery involving a pregnant woman and terroristic threatening. Online court documents indicate 31-year-old Dewayne Corby Henderson also faces a misdemeanor of interference with emergency communications.
The charges stem from a domestic disturbance in late August along Newton County Road 8522.
A deputy arrived to find the victim and her father in the driveway of the residence.
The woman told the deputy Henderson had forced his way into her home that morning.
She said when she told him he could not stay, he replied, "Too bad, you're stuck with me."
The victim said she was able to grab her phone and make her way into the kitchen without Henderson's knowledge, texting her neighbor that she needed help.
When she activated the record feature of her phone, Henderson reportedly saw the device and broke it by throwing it and the woman on the ground.
Henderson then allegedly drug the woman, who is six months pregnant, to a bedroom and sat on her stomach.
She said she punched the Boone County man in the back in an effort to get him off of her. He then jumped on top of her, pinning her down and headbutting her several times. Red marks were observed on the woman's nose, forehead and the corner of her eye.
The woman said when she refused to become sexually engaged with Henderson, he became "more violent."
When she tried to escape the residence, Henderson allegedly drug her back into the house.
When he went to the bathroom, she was able to escape and make her way to her car. She said Henderson chased her in her vehicle a short distance, before retreating inside the house. She later saw Henderson walking away from the house, allowing her to return.
A search to locate Henderson was unsuccessful.
Henderson was booked into the Newton County jail Nov. 9. His bond is set at $75,000.
WebReadyTM Powered by WireReady® NSI