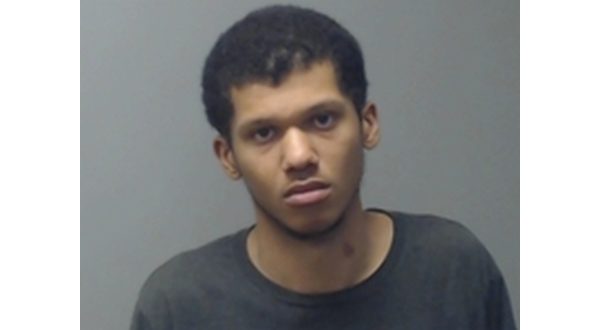 Photo: Keola Montez Williams
A 21-year-old man appeared in Baxter County Circuit Court Thursday and pled guilty to charges stemming from the theft of a wallet in mid-January.
Keola Montez Williams — who lists an address in Bentonville on court documents — was sentenced to five years probation by Circuit Judge John Putman.
He faced charges of forgery, breaking or entering and theft of property.
On Jan. 20, Mountain Home police received a report of a stolen wallet. The victim said his wallet had been taken from his vehicle sometime between the evening of Jan. 18, into the morning of the next day.
The victim said he looked into his checking account and found several unauthorized withdrawals made with his debit card.
Police checked surveillance camera footage at locations where the debit card had been used.
They identified Williams from the video, and when interviewed, he allegedly admitted using the stolen debit card.
According to the probable cause affidavit, a juvenile was also interviewed and also admitted using the victim's debit card.
In eight unauthorized transactions, almost $400 was charged, according to investigators.
In addition to probation, Williams was ordered to pay restitution to the victim.
During the investigation, it was discovered a group of people had been "car hopping," meaning they were stealing from multiple vehicles in the same area.
Williams has been an inmate in the Baxter County Detention Center since Feb. 9.
WebReadyTM Powered by WireReady® NSI