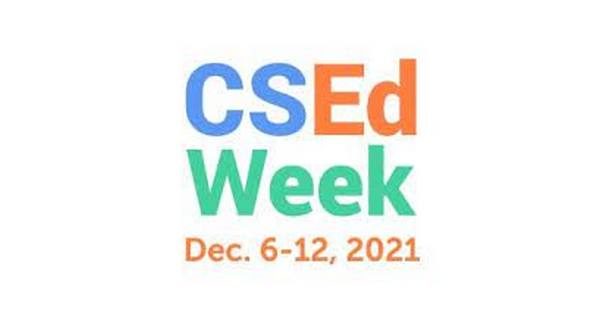 LITTLE ROCK, Ark. — At the 2021 National Computer Science Education Week kickoff event hosted by Gov. Asa Hutchinson and the Governors for Computer Science Coalition Friday, it was announced the Arkansas Computer Science and Computing Initiative has been selected as the newest regional training partner associated with Code.org.Under this partnership, Arkansas' team of computer science specialists will provide Arkansas teachers with training on Code.org's platform and Code.org's Advanced Placement Computer Science curriculum endorsed by College Board.
"Arkansas has been a lighthouse state for Code.org since 2015, and because of Code.org's policy suggestions and support, which has informed much of our work, Arkansas became and remains the leader in K-12 Computer Science and Computing Education," Anthony Owen, state director of computer science, said. "We are excited to become a regional training partner, which will allow us to provide training on high-quality Advanced Placement Computer Science curriculum that schools can access at no charge."
Arkansas had pending regional training partner agreements in 2017 when Code.org started this model; however, due to Arkansas being far ahead of what the model required at that time, both Code.org and the ADE Office of Computer Science agreed to wait until the program could be better aligned to Arkansas' reality and needs.
During Gov. Hutchinson's press conference on Friday, LeoLin Bowen, outreach manager for Code.org, stated, "Although we have regional partners in almost every single state, we haven't had a regional partner here in Arkansas previously because frankly, Arkansas didn't need us."
This press conference can be watched on the governor's YouTube channel at www.youtube.com/watch?v=0vcmr2_HqXk.
The ADE Office of Computer Science team, including the statewide computer science specialists, will go through Code.org's AP CS Principles training over the next year and will then begin providing professional development opportunities.
More information about Code.org's Regional Partner Program can be found at https://code.org/educate/regional-partner. Arkansas' dedicated page will be available at that site soon. Professional development opportunities will be linked, as they are scheduled, at https://csforar.info/PD.
WebReadyTM Powered by WireReady® NSI