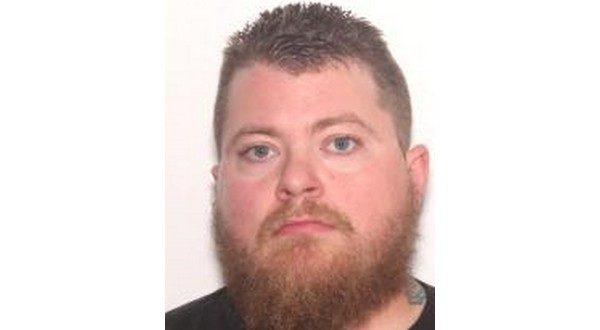 Photo: Devin Lars Williams
A Searcy County semi-truck driver has been sentenced to over 100 years in prison following his guilty plea to sexual assault charges involving a 12-year-old female.
Searcy County Sheriff Kenny Cassell says 31-year-old Devin Lars Williams of Marshall was sentenced last week after having entered a guilty plea Feb. 16 to three counts of rape of a minor under the age of 14 and one count of sexual assault on a minor under the age of 14.
Sheriff Cassell says Searcy County Circuit Court Judge H.G. Foster imposed a sentence of 30 years on each count of rape and 16 years on the sexual assault charge.
Williams was arrested in June of last year following a joint investigation conducted by the Marshall Police Department and the Searcy County Sheriff's Office.
Cassell says Williams was arrested following an investigation initiated when a 12-year-old female contacted law enforcement and alleged the Marshall man had sexually assaulted her.
According to the victim, the sexual assault occurred on May 29 in Marshall, inside the sleeping compartment of the semi-truck possessed by Williams. The victim alleged other assaults took place in Oxley and Marshall, as well as Timbo in Stone County, over the prior two years.
Marshall Police Chief Kevin Ward found Williams in the vehicle on June 4, 2021, as he was attempting to leave the state and took him into custody.
Law enforcement seized the truck possessed by Williams and stored it in a secure location until a search warrant was issued.
Three days later, during an interview with law enforcement, Williams provided the information submitted to the 20th Judicial District prosecuting attorney securing his arrest.
Following sentencing, Williams was transported to Stone County to address alleged charges there.
WebReadyTM Powered by WireReady® NSI