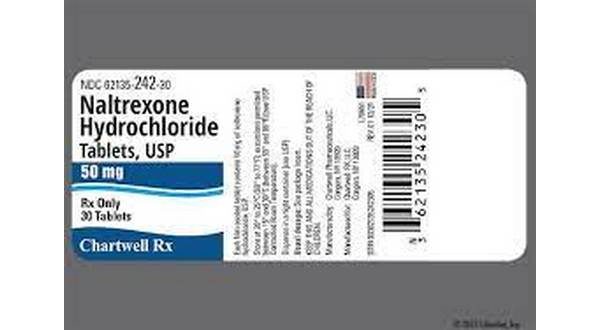 A drug that would help former and recovering addicts fight off relapses would be more available under a bill being considered in the Missouri House.
House Bill 2603 would allow pharmacists to sell and distribute naltrexone hydrochloride, a drug that helps stem the desire to use opioids or related substances.
Bill sponsor Jonathon Patterson (R-Lee' Summit) told the House Committee on Health and Mental Health Policy, "I think it would help and maybe even stop a few of the deaths that we see here in this state every year."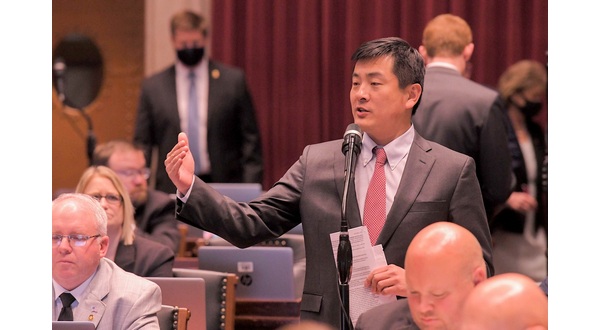 Photo: Rep. Jonathan Patterson (Photo: Tim Bommel, Missouri House Communications)
"If you had a person that was getting off opioids and they had this craving for the drug they could go to a pharmacy, the pharmacist could give them that drug and they could take it so that they don't go and find heroin or any other, fentanyl; drugs that they use that they could overdose on."
Patterson explained that his legislation would expand upon a bill passed out of the legislature and signed into law in 2016 which allows pharmacists to sell Narcan, a drug that counteracts overdoses.
Percy Menzies is the President of the Assisted Recovery Centers of America. He told the committee that naltrexone is extremely effective and unlike Narcan, which is administered at the time of an overdose, it is preventative. A person can take it to stave off a relapse.
"They can use it as a way to protect the neurons, the brain, from accidentally or impulsively using opioids. Narcan's half-life is only 30 to 45 minutes. Naltrexone lasts for 24 hours, so you have a drug-free zone within your brain for a 24 hour period."
The committee heard that pharmacists would be able to give a person enough naltrexone to last several days. Licensed clinical social worker Aaron Laxton explained this could then help bridge the time between when a person realizes they are about to relapse and when they can get into a treatment program.
"This is a stop-gap to allow us to get to the next week, until we can get to that open bed, until we can get to that clinical setting and we can start to make some strides."
Henrio Thelmaque with Assisted Recovery Centers of America and the Missouri Pharmacy Association also testified in support of the bill, saying, "The idea is to say, 'Hey, if you are at risk of relapsing here is a preventative measure.'"
Thelmaque said relapses can often be triggered by stressful events such as the loss of a job or a breakup. He said there have been greater instances of relapses in the last two years, likely due to the COVID pandemic. He said last year there were 1,842 deaths in Missouri related to opioid overdoses.
He said this bill could help significantly to reduce that number.
"There shouldn't even be one death regarding opioid overdoses, especially with the tools that we have now," said Thelmaque.
The committee voted 12-0 to advance Patterson's bill. Another favorable committee vote would send it to the full House.
WebReadyTM Powered by WireReady® NSI