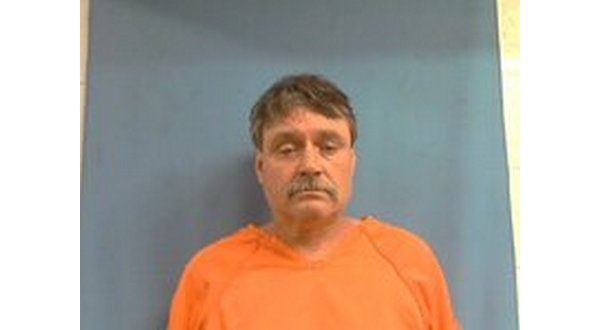 Stone County Sheriff's investigators announced Thursday an arrest made in connection with a double homicide committed last month.
According to Chief Deputy Dammon McGilton, Stone County officials have arrested 54-year-old Donnie Lee Trammell of Mountain View. Trammell has been charged with four counts of first-degree murder, two counts of aggravated burglary, possession of a firearm by certain person and as a habitual offender.
His bond is set at $4 million.
Trammell has been incarcerated in the Stone County Detention Center since April 27 on unrelated charges connected to a probation violation.
The Stone County Sheriff's Office contacted state police April 21 requesting CID special agents be sent to 646 Northcutt Road, located off Arkansas Highway 5.
Around 2 that afternoon, a woman and her son, both residents of the home had been found dead by a family member. The deceased were identified as 77-year-old Shirley Watters and 55-year-old James Watters. Agents investigating the case have found evidence indicating both had been wounded by gunfire.
About eight hours later, while continuing their work at the first crime scene, agents were called to a second crime scene located at 5474 Arkansas Highway 5, north of the Watters residence.
Seventy-five-year-old William Clinton Trammell and his 72-year-old wife, Sharon Trammell, were discovered dead inside their home. Both had apparently been shot to death.
WebReadyTM Powered by WireReady® NSI