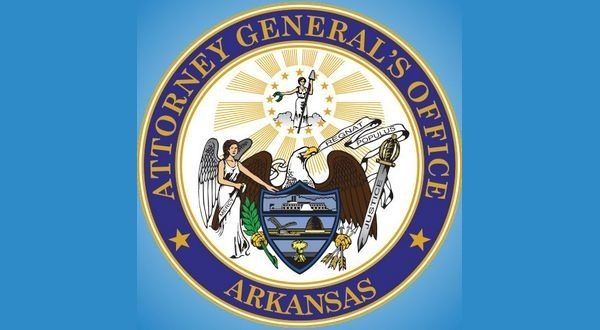 LITTLE ROCK — Arkansas Attorney General Leslie Rutledge joins 40 other attorneys general acknowledging the Federal Communications Commission's ongoing work to combat robocalls. In the letter attorneys general sent to the Commission, they recognized the FCC's work encouraging states to join information-sharing agreements and collaboratively address complex robocalls issues.
"I have long been determined to end incessant robocalls and protect Arkansans from these con artists," said Attorney General Rutledge. "Even though we have made strides to stop these illegal calls, we still have a long way to go, and I am hopeful a combined effort with states and the FCC will continue to combat and eliminate robocalls."
Attorney General Rutledge has led the national effort by state attorneys general to demand stronger oversight by the FCC by requiring telecommunication providers to aggressively block illegal robocalls before they reach consumers. Rutledge has consistently pushed the FCC to implement rules and policies to make telephone carriers more responsible to identify and block these calls and to hold the providers liable for allowing these calls to pass through their networks. Rutledge brought together state and federal partners, as well as representatives of the telecommunications industry, to develop effective and innovative methods to stop the scourge of these persistent calls.
Along with Rutledge, 40 other states and territories signed the letter. They are: Alaska, Arizona, California, Colorado, Connecticut, Delaware, District of Columbia, Georgia, Guam, Hawaii, Idaho, Illinois, Iowa, Kansas, Kentucky, Louisiana, Maine, Maryland, Massachusetts, Michigan, Minnesota, Nevada, New Hampshire, New Jersey, New York, North Carolina, North Dakota, Northern Mariana Islands, Ohio, Oklahoma, Oregon, Pennsylvania, South Carolina, South Dakota, Tennessee, Utah, Vermont, Washington, Wisconsin, and Wyoming.
WebReadyTM Powered by WireReady® NSI