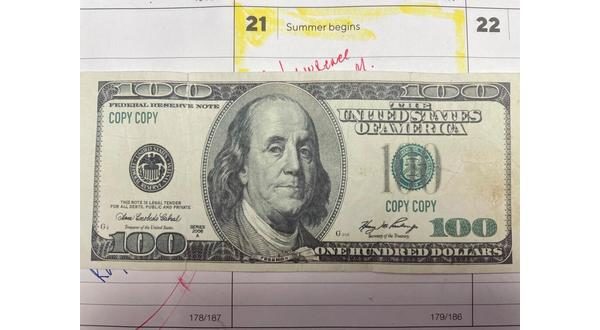 Baxter County Sheriff John Montgomery is notifying the public of counterfeit currency being passed at local businesses.The sheriff's office has taken several reports of counterfeit currency being passed, in particular counterfeit $100 and $10 bills.
Some of the bills have Chinese writing on them. Some say "For Motion Picture Use" on the face. Others have Russian words printed on the face and back, while some of them do not have serial numbers on them.
Authorities state they have been passed and accepted at various businesses in the area, and several of them were found on the ground along Cannie Baker Road.
It is recommended persons handling cash should examine these types of bills closely before accepting them.
Any counterfeit bills that are inadvertently accepted or attempted to be used should be reported to the appropriate law enforcement agency.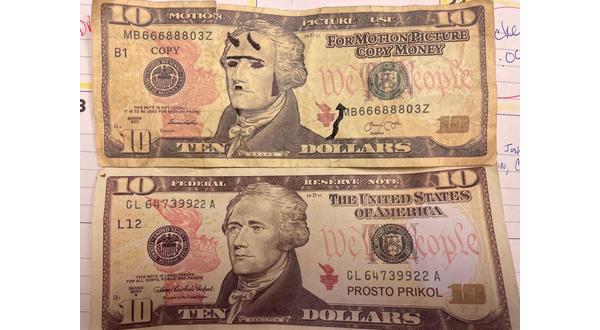 WebReadyTM Powered by WireReady® NSI