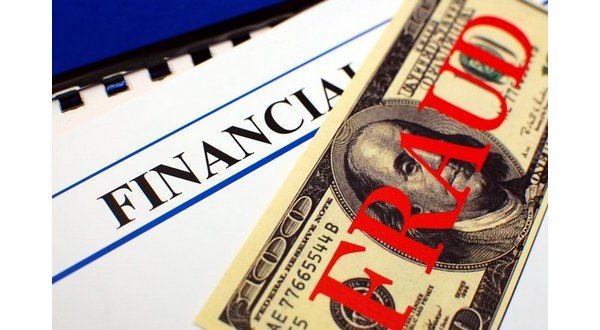 A Boone County woman has been arrested after opening 15 credit card and service accounts in her parents name.
According to the probable cause affidavit, on March 8 the victims filed a report after confronting 24-year-old Cassie Dawn Garner-Harris about the accounts.
The victims became aware of the credit card accounts in November of 2020 after receiving notice from the Boone County Circuit Court a complaint had been filed against them seeking payment on the outstanding credit card debts.
Garner-Harris allegedly opened several accounts including internet and Dish television services in her parents name for her current residence. At the time of the affidavit filing, the balance on the accounts and services reached in excess of $20,000.
In a post-miranda interview, Garner-Harris stated she used the accounts to obtain goods and services for her parents and for her own personal benefits without the victims knowing.
Garner-Harris has been charged with a felony count of financial identity fraud, and two felony counts of non-financial identity fraud.
Bond is set at $7,500.
WebReadyTM Powered by WireReady® NSI