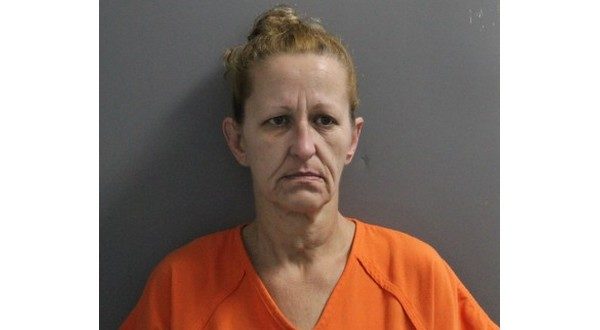 Negligent homicide charges have been filed following a crash Friday that claimed the life of a man from Salem. Six total charges have been filed against 54-year-old Kamala Dawn Crone of Horseshoe Bend. Killed in the crash was 45-year-old Robert Trent Zeigler.
According to the probable cause statement in the case, a deputy from the Fulton County Sheriff's Office was traveling on State Highway 9 around 4:15 Friday afternoon when he observed a head-on collision.
As the deputy exited his vehicle, he observed Crone attempting to start her car which was already running and trying to put it into gear. The deputy noted Crone had a strong odor of intoxicants, bloodshot watery eyes, her speech was slurred, and as she exited the vehicle, she had trouble standing.
The crash investigation revealed Crone crossed the center line and struck the other vehicle head on.
Zeigler was a passenger in the vehicle driven by his father, 65-year-old Kelly Zeigler of Salem. The younger Zeigler was pronounced dead at the Fulton County Hospital. The elder Zeigler was treated and released.
Crone refused to take field sobriety and chemical tests at the crash site. A search warrant was obtained a few hours later and a blood sample from Crone was taken and sent to the state crime lab for testing.
Crone's driver's license was suspended in 2019 for DWI.
She is charged with negligent homicide, driving while intoxicated second offense, operating a motor vehicle while her license was suspended, refusal to submit to a chemical test, driving left of center and not wearing a seat belt. Her bond is set at $50,000.
WebReadyTM Powered by WireReady® NSI