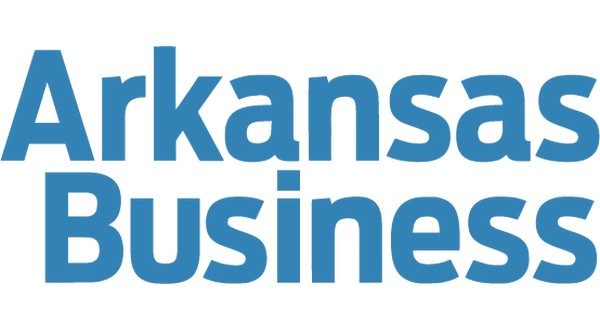 Several area businesses are among those being honored by Arkansas Business in their annual "Best Places to Work" survey. According to their website, the publication's honorees are determined by a survey which incudes sections that examine leadership and planning; corporate culture and communication; employee relationships to supervisors; and pay and benefits. Employees complete the survey anonymously, and employers can analyze the results by specific topics and demographics, including age, sex, ethnicity, status, job role and department.
Among the local honorees is Baxter Regional Medical Center in Mountain Home, the only medical facility honored locally.  It's the fourth consecutive year Baxter Regional has made the list.
Three banking companies made the list. They include First Community Bank, with locations in Mountain Home and Harrison; First Service Bank, with locations in Flippin, Yellville and Mountain View; and FNBC, with locations in Mountain Home, Salem, Horseshoe Bend, Melbourne, Mammoth Spring and West Plains.
Also making the list is Ritter Communications which provides television and internet service throughout northern Arkansas.
The category winners and the Benchmark Award recipient will be revealed at a ceremony in Little Rock Sept. 29.
Arkansas Business says employers pay a fee to take part in the survey, which is administered by Workforce Research Group.
Individual company scores are private information and available only to participants. For the awards program, Workforce Research Group compiles the data to determine which Arkansas firm wins the top "Benchmark Award" for general workplace excellence.
To be eligible for consideration, organizations must:
-Be a publicly or privately held business
-Be a for-profit, not-for-profit business or government entity
-Have a facility in the state of Arkansas
-Have a minimum of 15 full-time or part-time employees working in Arkansas
-Must be in business a minimum of one year
This year's honorees are:
ACE Glass Construction Corp.
Acxiom LLC
Affirma
American Truck & Rail Audits Inc.
Arkansas Federal Credit Union
Baxter Regional Medical Center
Benchmark Group Inc.
Braswell & Son Pawnbrokers
BSR
CARTI
CHI St. Vincent Hot Springs
Citizens Bank
Conway Regional Health System
Datamax Inc
Delta Dental of Arkansas
Encore Bank
Entegrity
Evo Business Environments
First Community Bank
First Orion
First Service Bank
FNBC Bank
G&G Independent Insurance
Halff Associates Inc.
Harbor Environmental and Safety
Harrison Energy Partners
Henderson Engineers
My HR Professionals
Optus Inc
Rausch Coleman Homes
Relyance Bank
RevUnit
Ritter Communications
RoofConnect
Southwest Power Pool
St. Bernards Medical Center
Stone Ward
SupplyPike
Supreme Lending
Taggart Architects
Total Quality Logistics
Travel Nurse Across America
TRS Healthcare
United Bank
USAble Life
VCC LLC
WELSCO Inc.
WER Architects
Wonder State Box Company Inc.
Wright Lindsey Jennings
WebReadyTM Powered by WireReady® NSI