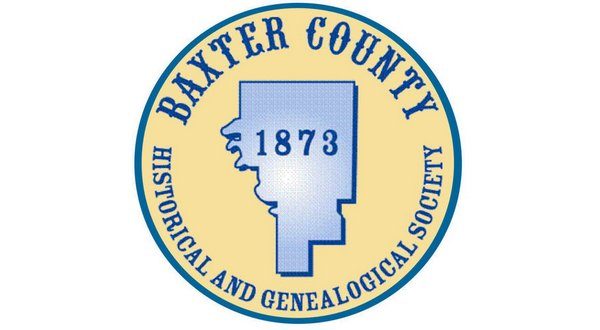 Baxter County residents now have an opportunity to help create and review the 1950 online census index.
Taken every 10 years since 1790, the United States census provides a snapshot of the nation's population.
To help protect citizens' privacy, the actual records of each U.S. Census are not released to the American public until 72 years after the enumeration, therefore the most recent release of population records is from the 1950 census.
The National Archives and Records Administration (NARA) has created a free website digitizing the 1950 Census population schedules for U.S. states and territories, enumeration district maps and enumeration district descriptions. Because the initial name index is built on optical character recognition technology, it is not 100 percent accurate.
In cooperation with FamilySearch.org, individuals, societies and organizations are invited to participate in an effort to review and improve a computer-generated index of the 1950 census.
The Baxter County Historical and Genealogical Society has registered as a participating group to verify the residents of Baxter County in 1950.
Participants are invited to join the society's group to track the progress of creating the 1950 census for Baxter County.
Members of the society have the opportunity to work as a group to find and verify the listing of their own families in the 1950 census, find and verify for other families in Baxter County and help create the online index. Participants do not have to live in Baxter County to help with the project, nor be apart of the society.
Group functionality will be available as the project is launched so progress may be tracked.
For more information visit baxtercountyhistory.org
WebReadyTM Powered by WireReady® NSI