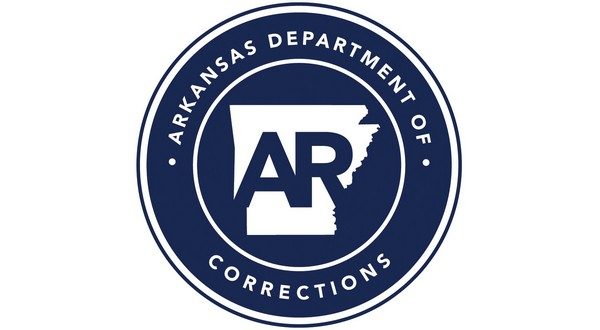 The Arkansas Board of Corrections approved the formation three committees Thursday to start the process for building an additional 1,000 bed prison in the state.
According to Board of Correction Chairman Benny Magness, one of the three committees will be responsible for soliciting for a location for where the new prison will be built. Additional committees were formed to solicit a location for a new sanction center which houses parole programs and to look at contracts that would hold inmates for a short term, approximately 2-3 years, until the new facility would be completed.
The Arkansas Democrat Gazette reports the facility would have a significant benefit to the local economy with an annual operation budget of at least $2,000,000. The facility is projected to employ around 370 individuals and have an annual payroll of approximately $21,000,000.
The desired location for the prison would be 100 acres, not prone to flooding, in close proximity to a hospital and adequate utilities, not within 60 miles of an existing correctional facility and located in a sufficient population center for staff recruitment and retention.
Currently in Arkansas, there are 1,986 state prisoners who are being housed in county jail facilities, including 1,279 Division of Correction inmates, 518 offenders who have had their parole revoked for 90 days for violating terms of their parole, 107 awaiting space at community corrections centers and 82 waiting for supervision sanction program space.
WebReadyTM Powered by WireReady® NSI