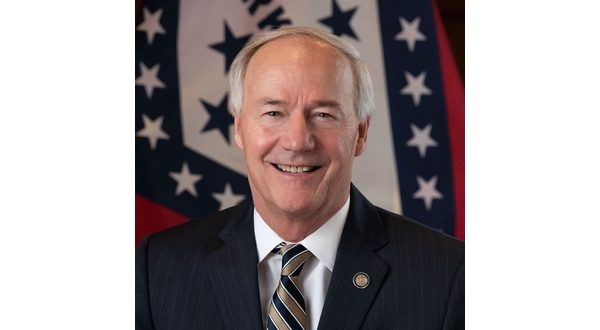 Thanksgiving is a time to gather with family and reflect on the things with which we've been blessed. As I look back on the past year, I know I have plenty of reasons to be thankful this holiday season.
One of the greatest blessings is the ability to live in the United States of America. People from around the world look to our nation as the beacon of hope and freedom, and thousands of immigrants come to our shores each year. The freedoms we have from the right to worship, to the right to assembly with others, are all God-given rights that our Constitution protects.
I'm also thankful to live in the Natural State with our beautiful landscape. From the majestic Boston Mountains, down through the Ouachitas, across timberland of South Arkansas, and up the Delta, our state has breathtaking scenery in all four corners. The beauty of our state is one reason in enjoy hiking, duck hunting, and canoeing.
While the natural beauty of our state is incredible, the true gem of Arkansas are its people. Arkansans love their community and nation. They wake up each day to make an honest living to provide for themselves and their neighbors in times of need. The people of Arkansas are charitable and generous, always willing to help those around them.
As I reflect on the past year, I'm reminded of a rare December tornado that came through Northeast Arkansas. As this storm headed directly for a nursing home in Trumann, the staff worked to ensure their residents were protected from the fierce winds and rain. Because of their quick action, these residents were able to escape with very minimal loss of life.
But above these things, I'm abundantly thankful for God's providence and guiding light. His instruction provides direction to me throughout my days, and His love and mercy are a source of strength.
As we gather this week to celebrate the blessings in our life, I hope you will reflect on your life and things for which you're thankful. Time with our loved ones is always precious, and I hope all Arkansans will take to rest and enjoy their Thanksgiving.
WebReadyTM Powered by WireReady® NSI