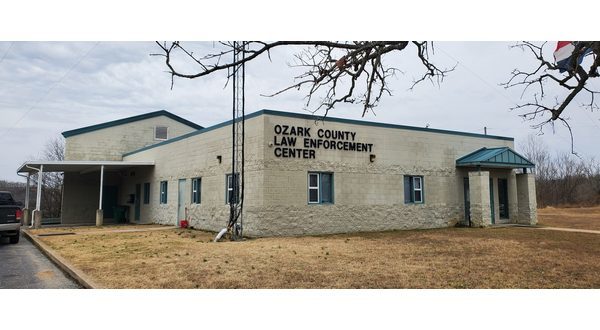 At the beginning of January, leaders in Ozark County learned from the Missouri Department of Revenue the recent half-cent sales tax approved by voters in November could not be collected. According to the Ozark County Times, 155th District State Representative Travis Smith, who has been working with the Department of Revenue on the issue, states the measure will have to be voted on again, since there is no way to resurrect it.Smith states there was a statute passed in the Missouri legislature in 2017 putting a cap on the amount of local sales tax the counties can collect. The way the ballot was written, it violated the statute. Smith says, "It's bizarre, because the county thought the ballot language was correct, but there was this statute that had been passed that basically threw a wrench in it – a technicality that only lawyers would notice."
Ozark County Commissioner Terry Newton says in order for the tax measure to be on the April ballot, the commission must vote on the matter by January 24. Newton states many people have been understanding about the mistake and just want to see it corrected.
Even if the issue makes it on the April ballot and is approved, it would likely be late summer or fall before the county sees any revenue from the tax. Due to the budget crisis in 2022, Ozark County Sheriff Cass Martin had to cut seven employees from payroll and change policy to allow for deputies to only respond to serious calls.
Sheriff Martin says he is not sure how to proceed with the budget and with the year ahead. He also states they are just now starting the budget process, so he should know more in a couple weeks, but does not expect to be fully staffed anytime soon.
WebReadyTM Powered by WireReady® NSI